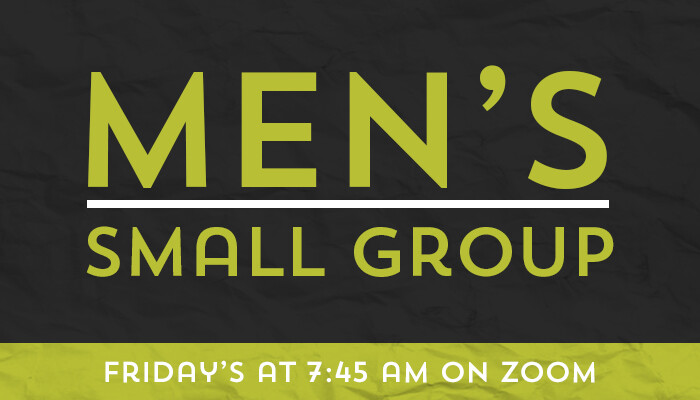 Every Friday, from 07/17/2020 to 02/26/2021
,
7:45 AM - 9:00 AM
Here at Lake Grove, we believe in small groups. We believe in community. We believe in transformation through relationships. We believe that every person should be connected to a group of people who encourage and support one another, who walk this life together!
Join us in a weekly virtual men's small group bible study led by Gary Mittelstaedt every Friday at 7:45 AM.
Contact to get involved!