Oasis in the desert! Innovation and hope for Sénégal in agriculture, animal husbandry, economic development… and discipleship for Christians and Muslims alike. What an amazing day we had at Beer Sheba with its fabulous founder, Eric Toumieux.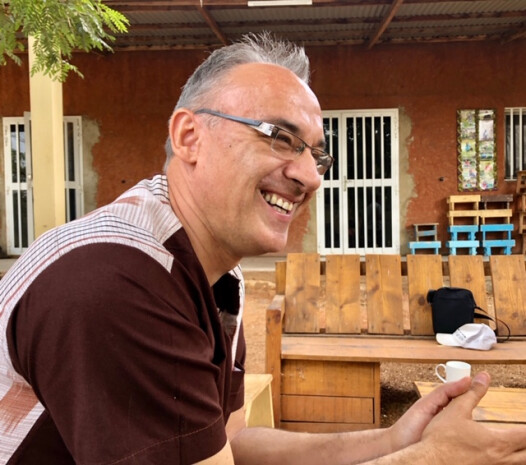 Lake Grove has been supporting Beer Sheba for several years now, since our partnership "in the villages" came to a close with World Vision. And yet the French-born Eric is the former national director for WV Sénégal, who has gone on to pursue his dream of stewarding the earth biblically to maximize production of food (both "flora and fauna") by purchasing a large tract of land where 200 people are now employed. As the enterprise moves toward self-sufficiency, it already pours $80,000 into the local economy annually. And the hand of God has been clearly at work both guiding and protecting the Beer Sheba experiment.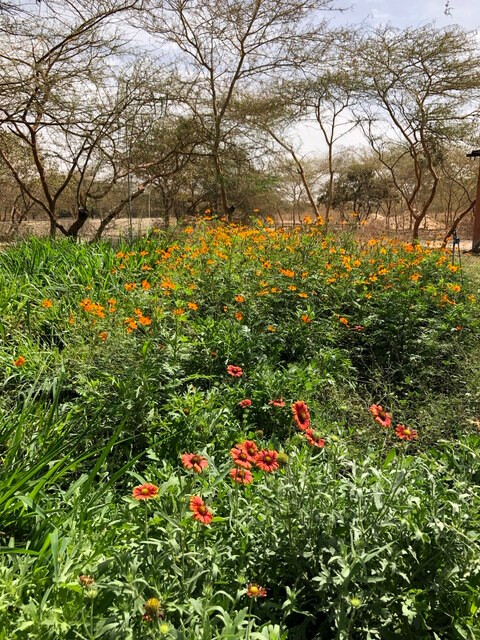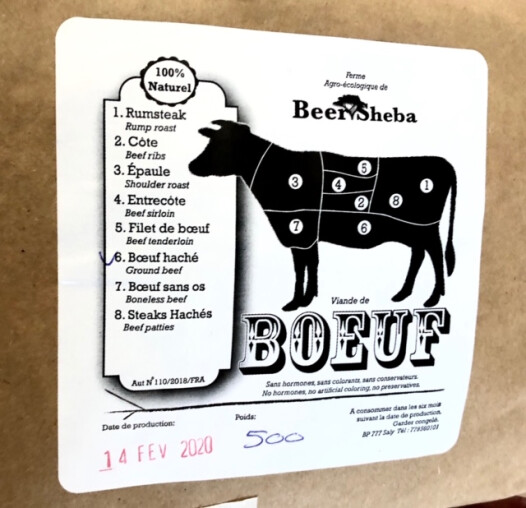 Eric seems to have boundless energy and vision. He is eager for Lake Grove to continue to be involved in what God is doing here both socially and evangelistically. Muslim-background-believers are an important part of the projects, and some Muslims who are not yet believers are also involved. There is much more that can be said about this, but a recurring theme from our visit is the notion that 25 years of faithful involvement have earned us a place in the next generation of progress. Everyone wants us to stay involved and to considered new forms of involvement. Definitely worth praying about.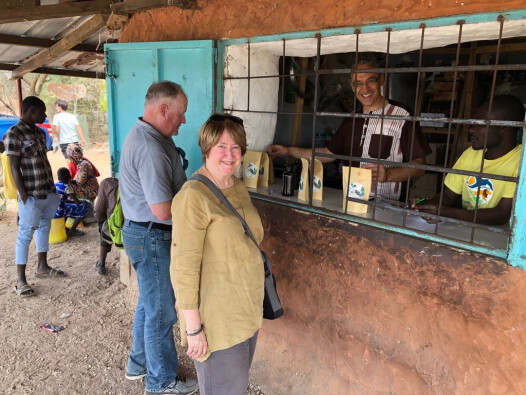 Some of the products being produced at Beer Sheba come from the Moringa Oleifera plant/bush/tree—"the Miracle Tree", with healing properties--in both oil and capsules. We all purchased some before we left, persuaded by Eric's testimony about its benefits.
We leave for home late tomorrow, and will not post again until we get back.
Thanks for your prayers and interest. There are plenty of new opportunities for our congregation in Sénégal… how is God calling us to respond?
Nalen Yalla defal jàmm! ("God bless you all!") Graig, LuAnn, Dave & Julie.