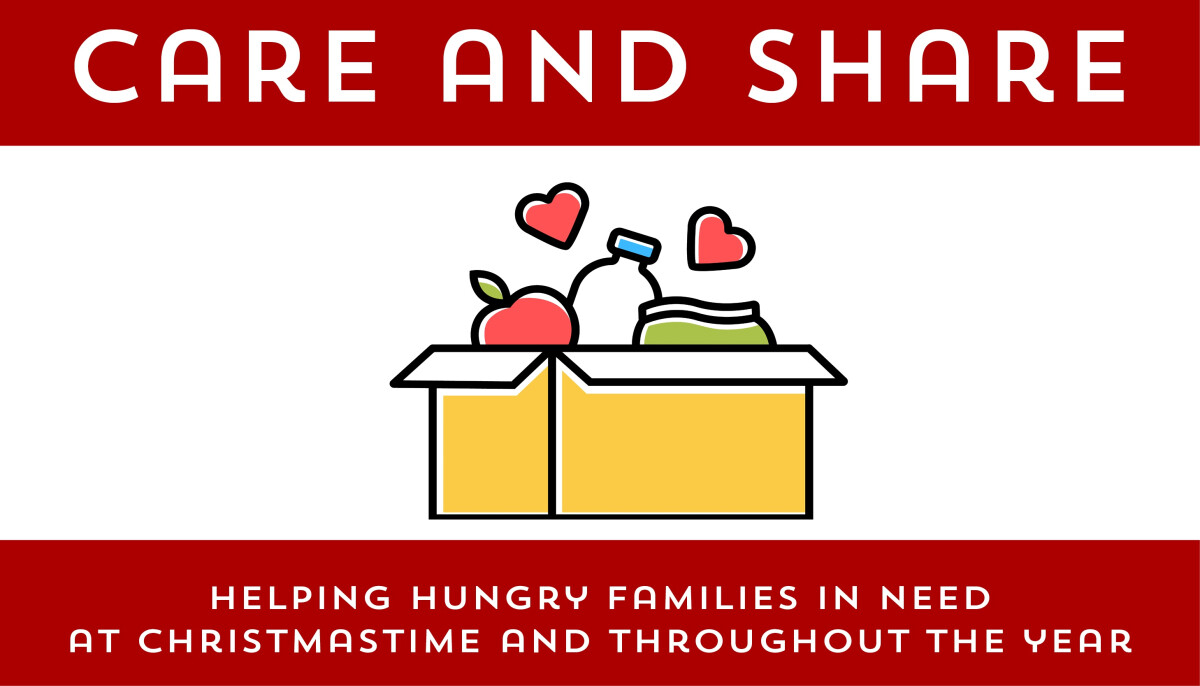 Daily, from 11/28/2021 to 12/11/2021
,
12:00 AM
Care and Share Christmas Food Boxes are back and we need your support!

How Can You Help?
We will be assembling 100 food boxes on Friday, December 10 at 6:30PM in the Fellowship Hall. Assembly and delivery will be on Saturday, Dec 11, starting at 8:30am with assistance with perishables. Delivery pick ups beginning at 10:30AM. Sign for packing, assembling or delivery. *Our greatest need is delivery!
Register HERE

Care and Share receives ALL its financial support for the entire year during the Advent season. If you would like to make a donation, each food box is $75, but any and all donations are welcome! Your gift will help us provide food resources at Christmastime and throughout the year. You may also contribute online HERE or mail in your donation to:

Lake Grove Presbyterian
4040 Sunset Drive
Lake Oswego, OR 97035
*Please reference "Care and Share" in the memo line.