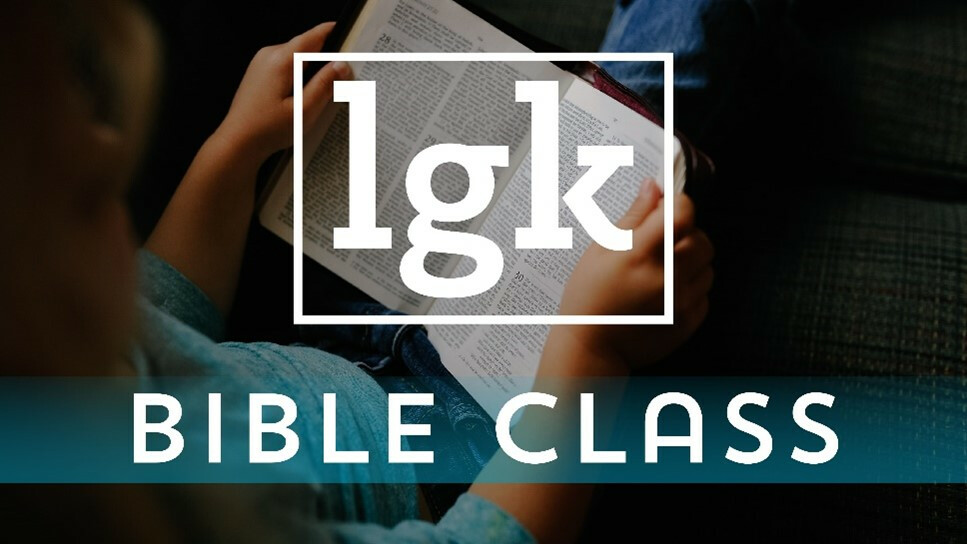 Every Sunday, from 09/19/2021 to 10/31/2021
,
9:30 AM - 10:30 AM
Discover God's written word, the Bible, in this seven week, hands on, experiential class for children in third and fourth grade. We will explore and learn all about the Bible through games, art, study and fun. The class will meet outside in the inner courtyard beginning September 19th at 9:30 and finish on October 31.
We will also offer an online version of the class which will combine self-paced learning with three zoom classes.
Pre-registration is required. Register by emailing Corinne Ashimine at indicating whether participation for your child will be in person or by zoom.