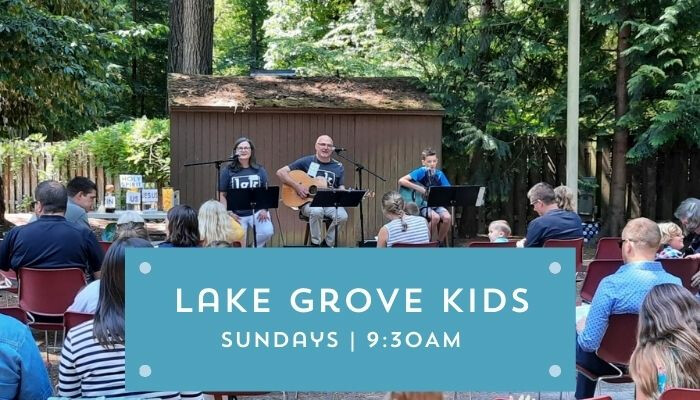 Every Sunday
,
9:30 AM - 10:30 AM
LGK will be meeting in person and online beginning September 12th. Our in-person gathering for elementary age children will be under the shade of the trees in the gravel parking lot at 9:30 a.m. each Sunday. Children will discover what it means to live a faith filled life by enjoying rest, play, worship and learning each Sunday.
Pre-schoolers, ages 3 through 5 will play, sing, learn, play and pray in the welcoming Jesus courtyard.
Infants through to age 3 will be lovingly cared in the nursery.