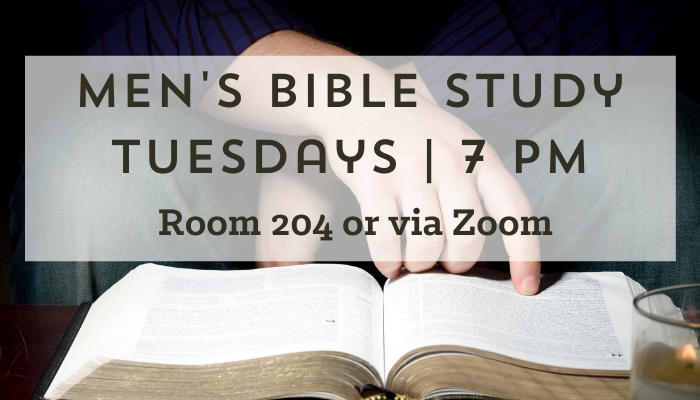 Every Tuesday
,
7:00 PM - 8:00 PM
Here at Lake Grove, we believe in small groups. We believe in community. We believe in transformation through relationships. We believe that every person should be connected to a group of people who encourage and support one another, who walk this life together!
Tuesdays at 7 PM in Room 204 and via Zoom led by Ken Hower and Michael Hoard. For more information or to join, email or
To join Zoom click HERE
Passcode: 994037.