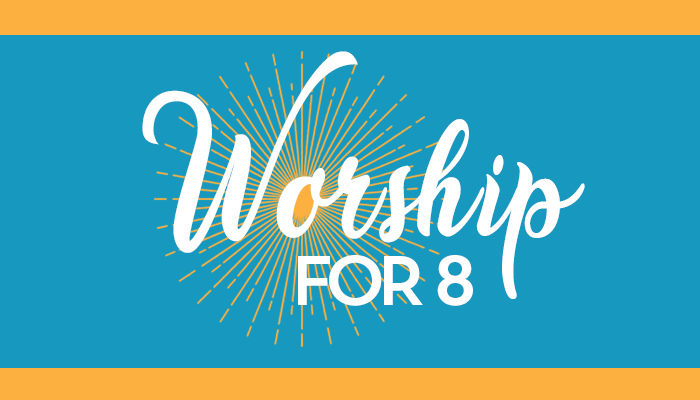 Every Sunday from 08/02/2020 to 08/30/2020
We don't know how long it will be until we can gather again for in person worship at church, but we do know that it will not be this summer. Knowing that people are hungering for contact with Lake Grove friends, we are inviting those who desire to participate in Worship for 8 (backyard worship) each Sunday during the month of August. The concept is pretty simple…you gather in the backyard of a Lake Grove host who lives nearby, watch online worship together at 9:30 or 11:00 am, discuss a question or two about the sermon, and share fellowship and prayer for no more than 90 minutes. All appropriate precautions will be taken…only 8 people, social distance, masks, no food, all outdoors. The membership of the groups would remain consistent for the entire month. We invite you to consider hosting or participating in a Worship for 8 group with Lake Grove friends!
For more information contact
Register as a host or a participant today!