SANCTUARY CHOIR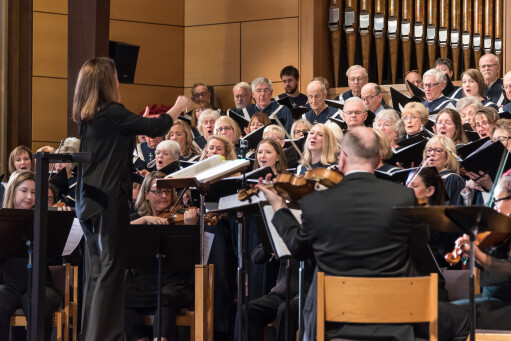 The Sanctuary Choir is an all-volunteer chorus of over 100 singers. Members come with a wide range of experience and expertise but all share a great love for music and a heart for service and ministry.
CHILDREN'S AND YOUTH CHOIRS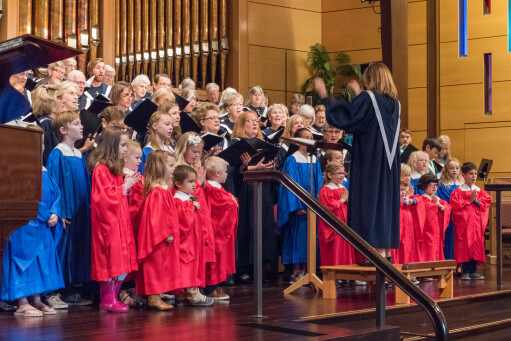 The goal of our Children's and Youth Choirs is to produce beautiful, expressive singing in an environment of love and acceptance for each child in the choir.
COVENANT BELL CHOIR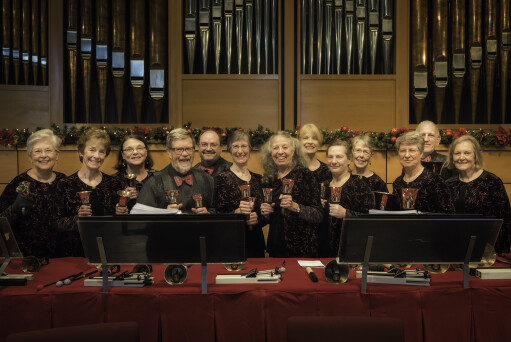 The Covenant Handbell Choir pursues a thorough exploration of the art of English handbell ringing and its use in worship. They play in worship service monthly and for special occasions.
5 PM WORSHIP BAND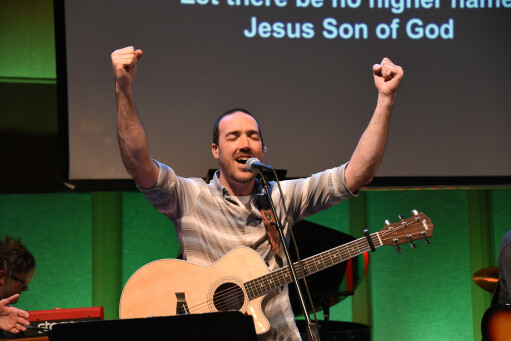 Our Worship Band features guitars, drums, keyboards and more and energizes our Sunday evening worship service.
8 AM MUSICIANS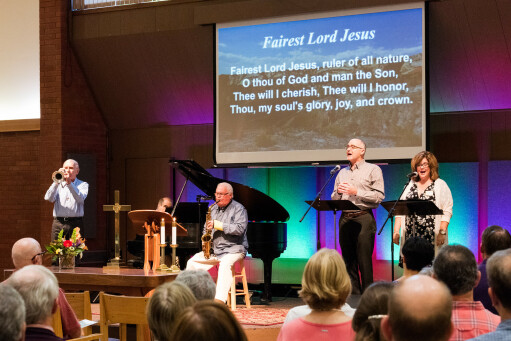 The 8AM Musicians bring a casual service, blending traditional hymns and modern worship songs led by piano and voice.
ORGAN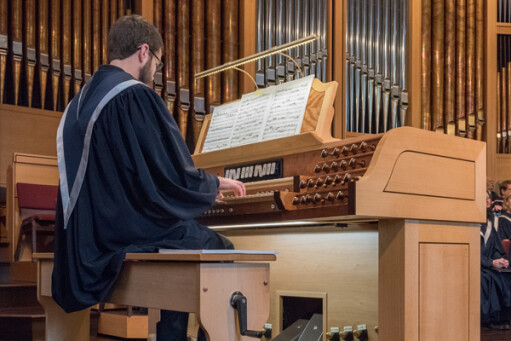 The Organ is comprised of over 1,600 pipes, all controlled from a console built by Bond Organ Builders in 2017. Its rich tones provide a solid foundation to accompany hymn singing at our traditional services.
CONCERT SERIES AND SPECIAL EVENTS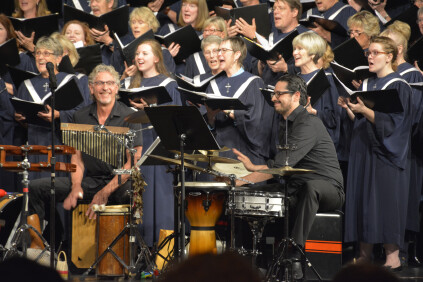 Our Concerts and Special Events are sure to have something for everyone. Please see our concert series brochure for our complete concert season. All concerts are free and open to all!