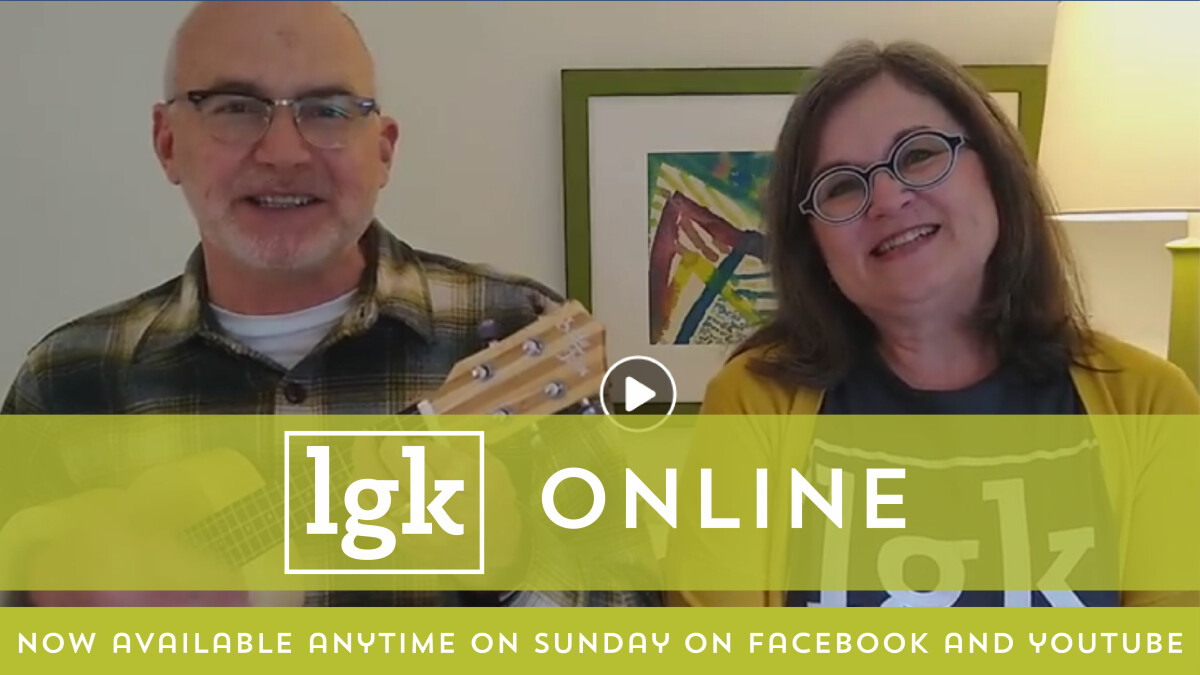 Every Sunday
Join us on Sunday at anytime for this week's lesson based on our 365 weekly readings. You'll find it on our Facebook page. We will also post each lesson to YouTube.

Here are some questions to engage with your kids after watching the online lesson:
Where is the story found in the Bible?
What is its place in the Bible Story?
Who are the main characters?
Who is the author?
Where in the Biblical world did it happen?
What is one thing you learned about God today?
What is one thing you can do to live out God's message?