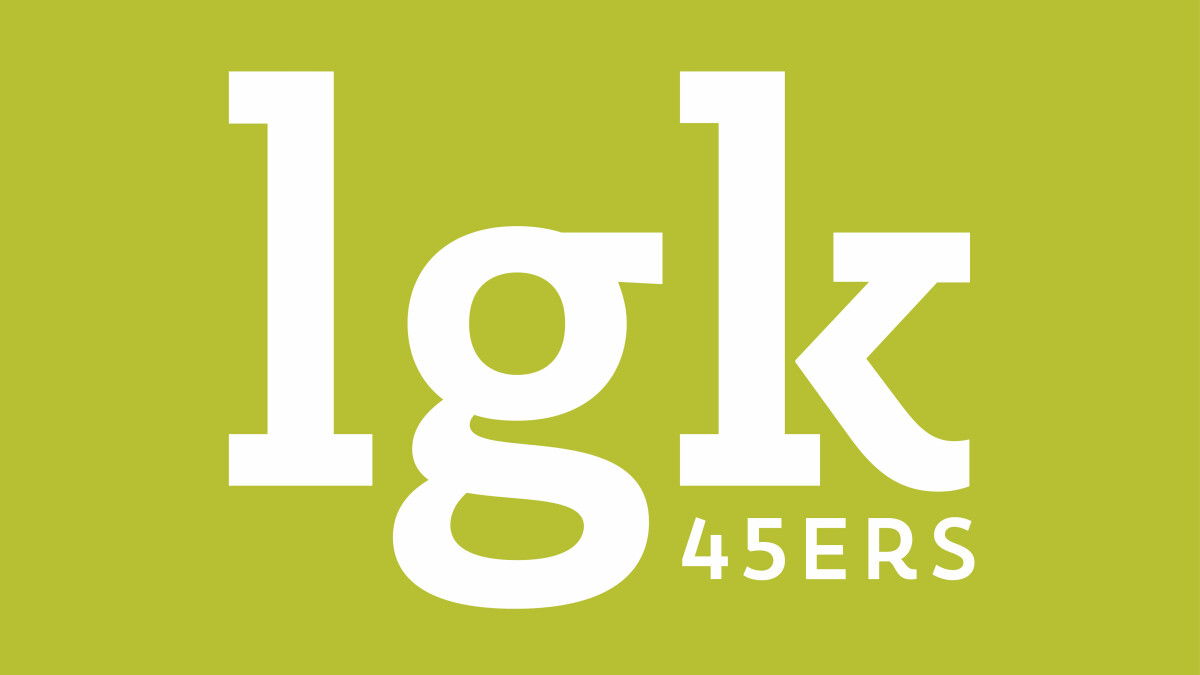 Friday, February 21, 2020
,
5:30 PM - 8:30 PM
We'll gather at LGPC before heading to Sonic for dinner and then to Soles 4 Souls for a night of matching shoes. Matched pairs are sent to developing countries where women entrepreneurs sell them in micro enterprise businesses. Kids are encouraged to bring pairs of shoes in good condition to donate. RSVP to Wear your 45ers t-shirt! $5 per student.

45ers is for kids in 4th & 5th grade and is designed to encourage friendships, fun, and faith! 45ers meets once a month, September-May. Friends are always welcome! Waiver form is required.
RSVP to