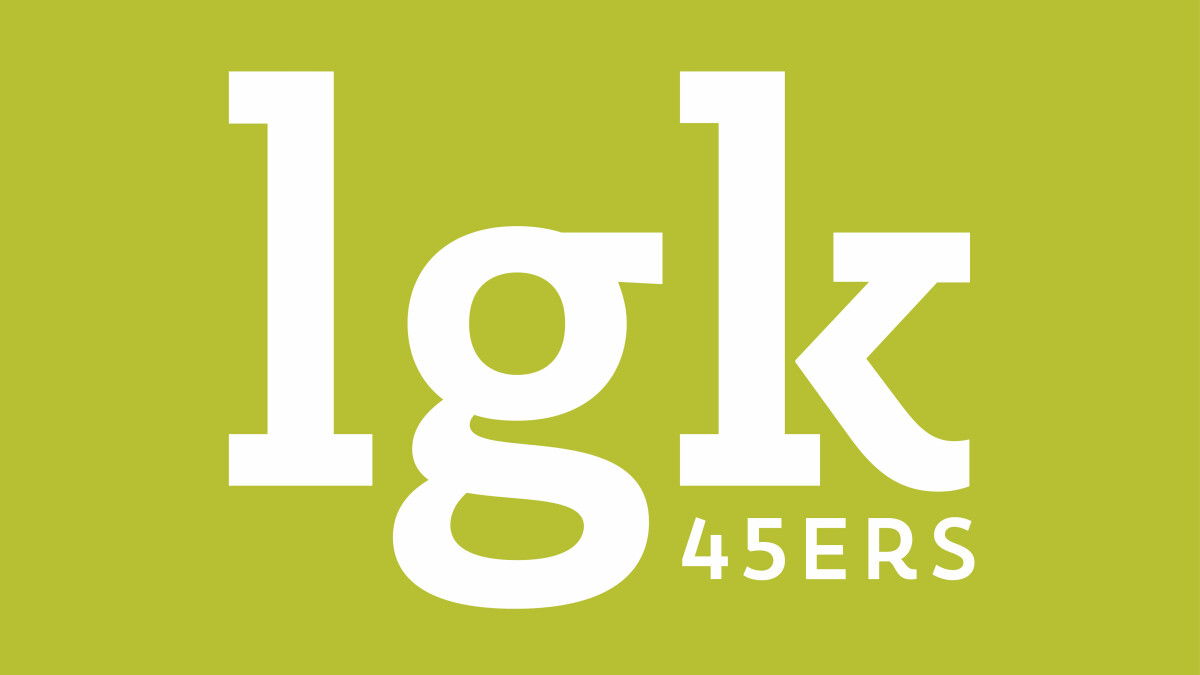 Friday, January 17, 2020
,
5:30 PM - 8:30 PM
We'll meet at LGPC at 5:30pm for tacos before heading to Lagner's Entertainment Center for laser tag. Cost is $15 per person and friends are always welcome! Don't forget to wear your 45er's t-shirt. RSVP to

45ers is for kids in 4th & 5th grade and is designed to encourage friendships, fun, and faith! 45ers meets once a month, September-May. Friends are always welcome! Waiver form is required.
RSVP to