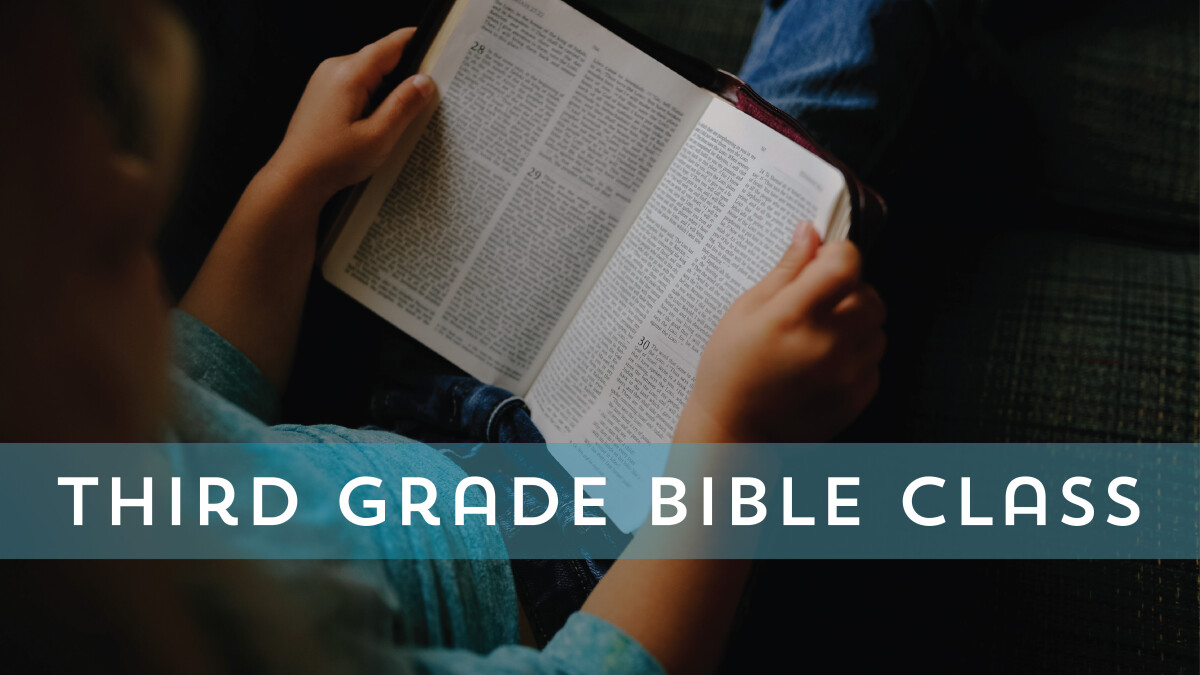 Every Sunday, from 01/06/2019 to 03/10/2019
,
9:20 AM - 10:30 AM
The Third Grade Bible Class is a 10-week class focusing on helping kids learn about their Bibles, look up Scripture, and to become familiar with the major themes of the Old and New Testaments. The class starts on January 6 and concludes with a celebration and a presentation of Bibles on March 10 during the 9:30am service. The kids LOVE this curriculum and format. It's active, engaging, and taught in stations in the classroom.
This class is open to third graders and also forth or fifth graders who have not yet completed the class.
Volunteers are needed. Contact Sharon at or 503-201-0337 to see how you can help.