The terrain is rough and the roads are windy. The landscape alone already provides many challenges for people in this region. As our team headed to another Agros village, we didn't know what to expect. What we discovered was intentional strategy to figure out how to live and survive off of the land.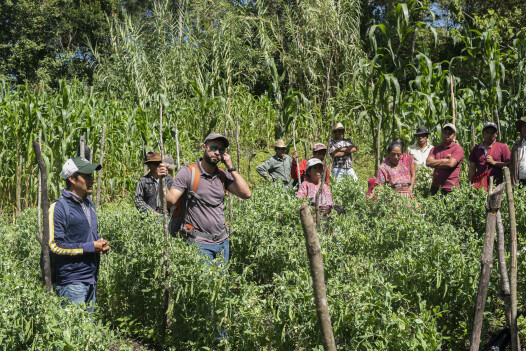 Every inch of the land in this mountainous region of Guatemala seems to be covered in corn fields. With so much supply, the people in these villages were tasked with testing out other crops. Enter snow peas.
As we observed the farmers caring for their land, we saw egronomists and agriculturists carefully studying how to maximize their crops and produce the best quality, and quantity of their vegetables. Educating people is a major key to this program.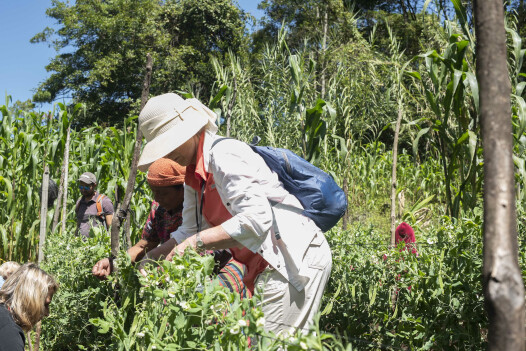 Seeing how Agros comes alongside to educate, empower, and motivate these communities brings much hope. In the end, these villagers will have the tools they need to be self-sufficient and care for their land and families.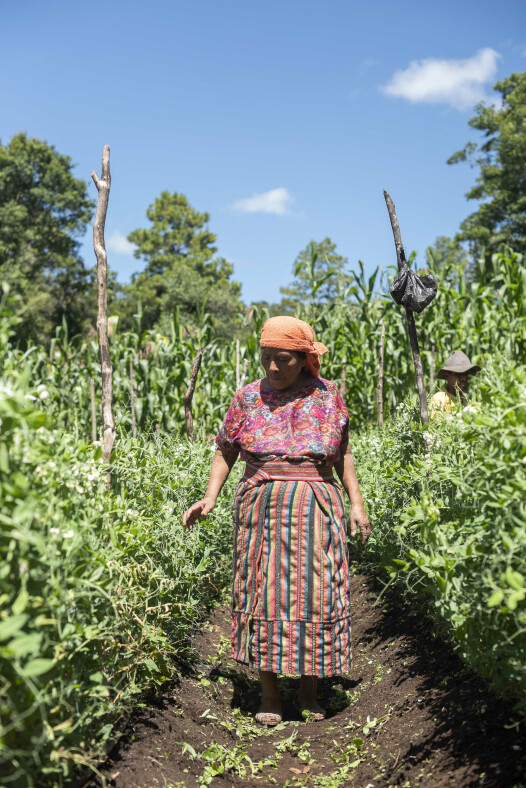 While this land might have originally been purchased by Agros, the end usually results in families paying off their plots and obtaining the titles to their land.