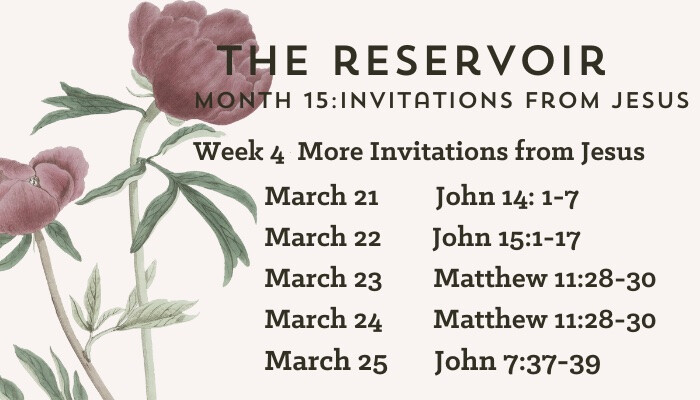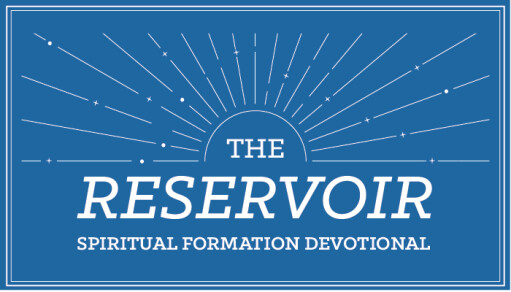 Are You Ready to Go Deeper in 2021?
Join your Lake Grove church family in reading through a spiritually rich and relevant weekday devotional designed for renewal and growth in Christ.
Daily entries include a quote, thought, Scripture passage, and questions for individual, family, or small group reflection. In short but meaty portions, this devotional explores how we can accept Jesus' daily invitation to be filled to overflowing with His living water.
Share the adventure…with family or a small group of new/old friends!
Worship and Special Events…themes from The Reservoir will be explored in Sunday worship services and during periodic special events during the year.
If you would like to purchase a copy of the book, please follow the following directions:
Pick up times for The Reservoir is every Monday between 11:00 am – 5:00 pm at LGPC.
E-mail Cindy Fraim ( ), to let her know what time you will be coming.
To purchase books, you may pay with cash or check (made out to Lake Grove Presbyterian Church). Books are $12 each.
Alternatively, you may purchase copies of The Reservoir on Amazon.