<
Prayer Team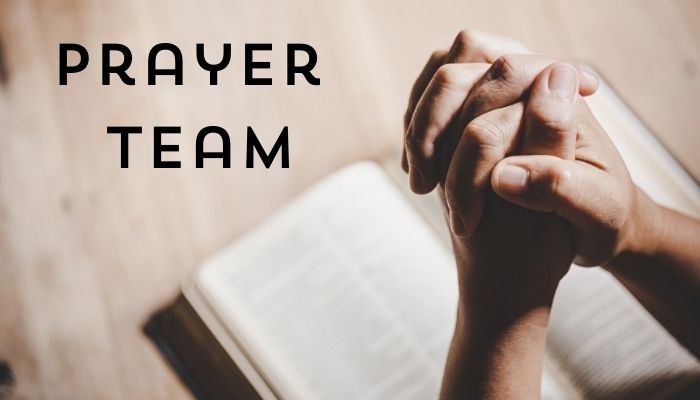 Our prayer team meets Tuesday mornings at 9:00 AM with Pastor Lillian via Zoom. This is a chance for our community to prayer over various prayer requests that come in each week.
STEPHEN MINISTRY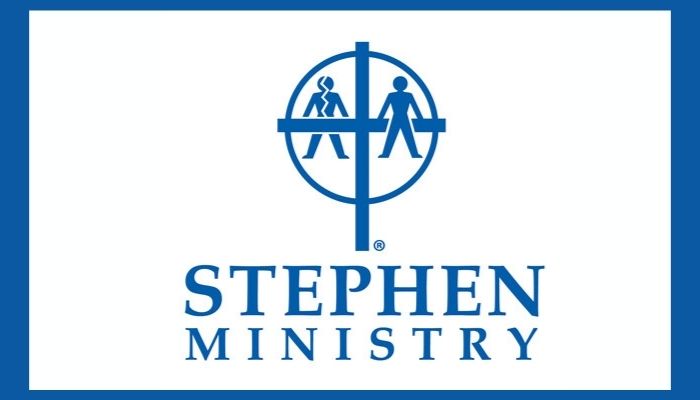 Stephen Ministry provides one on one care for people struggling through a difficult time in life—experiencing grief, divorce, job loss, chronic or terminal illness, or some other life crisis. Email Pastor Susan, for more information.
MENTAL HEALTH MINISTRY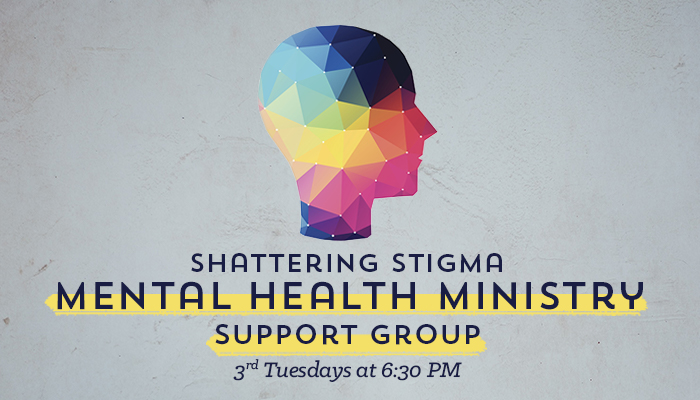 Know you are not alone. If you are caring for or supporting a loved one with mental illness - a child, a spouse, a sibling, a friend - you're not alone. Shattering Stigma Support Group is a place to gather, share stories and resources, a place to know you're not alone.
PRAYER REQUESTS
If you would like to be included in the prayer list, please click to email your prayer request.
CARING CONVERSATIONS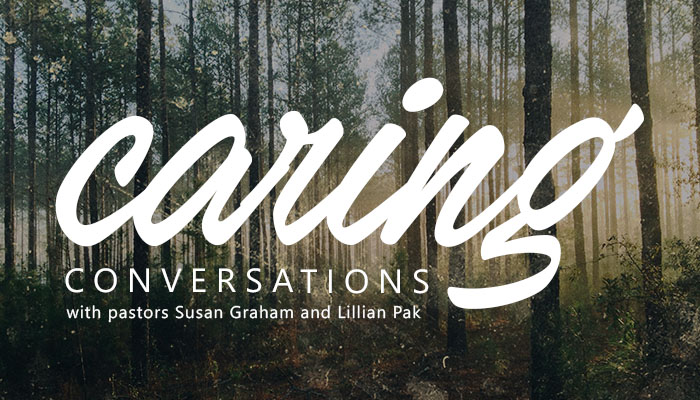 We here at Lake Grove recognize the complexity of this season and invite you to join us in reflecting on our experience of this complicated time together. We will acknowledge the difficulty of this season, normalize and name it, then, bring comfort and offer pastoral Christian care through Scripture and prayer that is simple and accessible. Join Pastors Lillian Pak and Susan Graham for Caring Conversations HERE on YouTube, and HERE on Spotify Podcasts. MORE INFO
MEAL TRAIN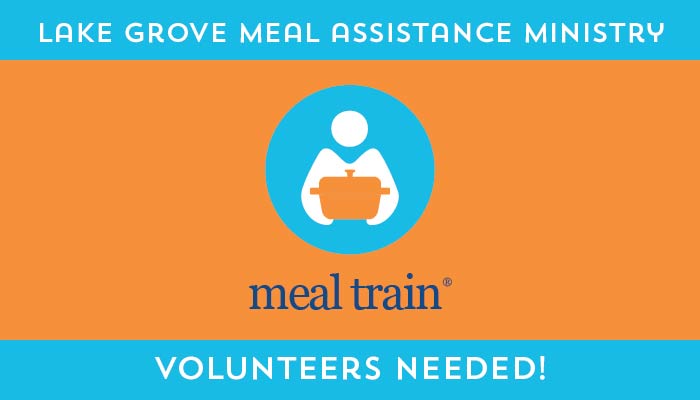 The Meal Train Ministry is a way for our community to show love and support to people by providing meals at times when a home-cooked meal can feed our body and soul – during life's challenges and struggles. A Meal Train could be dinner for sleepless parents as they experience the joy and excitement of a newborn child. A Meal Train could provide comfort to someone experiencing loss of a loved one or be an extra helping hand to someone recovery from illness or surgery. If you would like to volunteer or have questions about the Meal Train ministry, please contact