Weekly ENews
Sign up for our weekly email newsletter to receive information about what's going on at Lake Grove Presbyterian Church and beyond. Click HERE to sign up.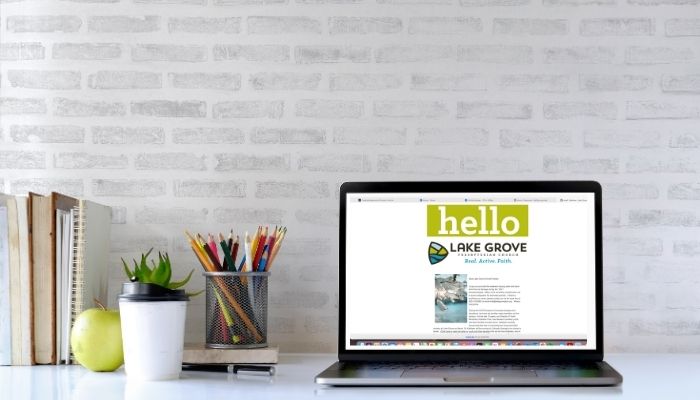 Realm Database
Join Lake Grove Church OnRealm and manage your profile, view the church directory, make contributions, and stay connected with your Church family. Click HERE to sign up.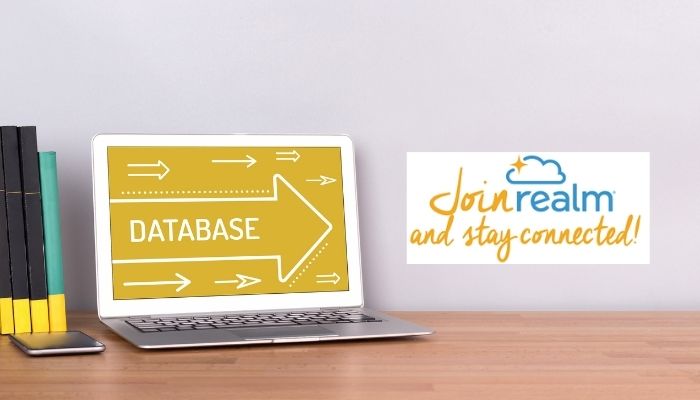 Podcast
Join Pastors Lillian and Susan as they host the Caring Conversations on Spotify. They acknowledge the difficulty of this season, normalize and name it, bring comfort, and offer pastoral Christian care through Scripture and prayer that is simple and accessible. The Podcast is available on Spotify & Apple Podcast as well as YouTube.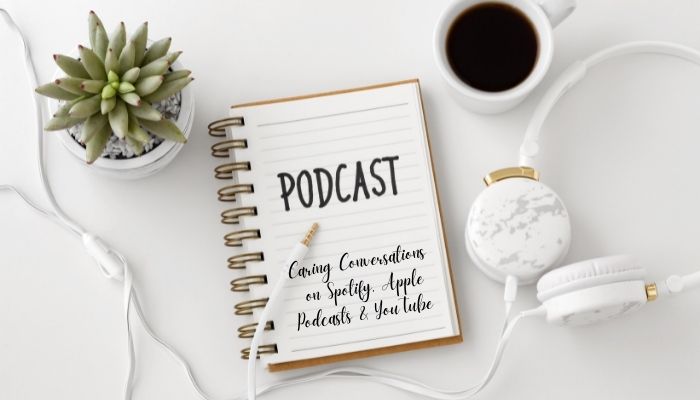 Prayer Requests
If you need prayer or would like to join our prayer chain, click and let us know your need.
Inclusion
At Lake Grove, we have an advisory committee looking for ways to make our church home a welcoming place for everyone. Click HERE to learn more.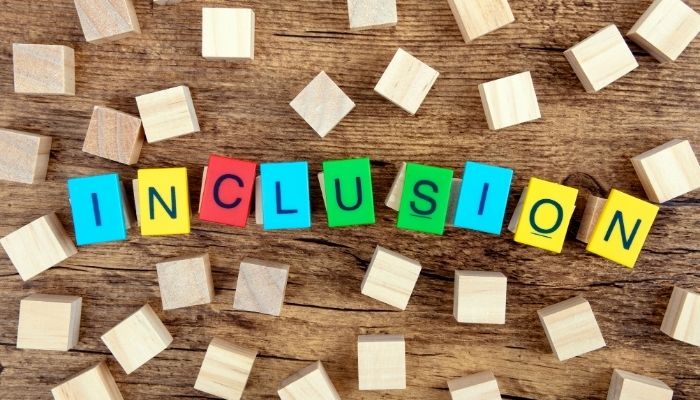 Job Seekers
The Lake Grove Job Seekers program offers individual mentoring, plus group instruction and support, in all aspects of the job search process. Click HERE to learn more.