Preschool
Noah's Ark was founded in 1997 by a group of parents who were looking for a quality Christian program for their young children. Noah's Ark is designed to help each child grow within an atmosphere that nurtures positive self-image and social skills in a loving, Christian environment. We offer classes for children ages 2-5, each with age-appropriate hands-on activities. Each year we build on the skills and learning experiences from the previous years at Noah's Ark. Upon completion of the Noah's Ark program, your child should leave with positive feelings about himself and learning, ready and eager to enter elementary school.
school year classes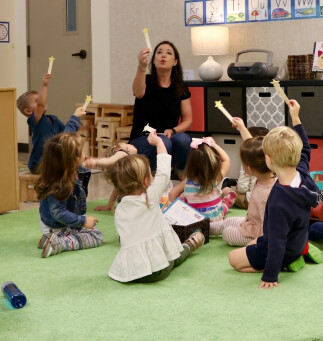 From September to May/June, we offer school year classes to children two to five years of age. Please see the information regarding each of our classrooms and other programs offered at Noah's Ark Preschool. Registrations begins in January. All classes require a $175 non-refundable registration/supply fee.
after school program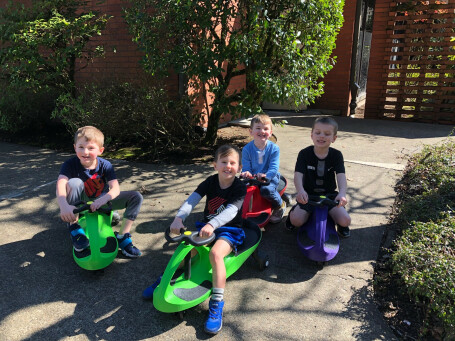 Noah's Ark offers an after-school enrichment program Monday through Friday from 12:30—2:30 PM. Covenant Kids is an exciting and engaging extension of our preschool day for our students ages three and older. Hourly Fee: $10.00 per hour.
summer camps 2023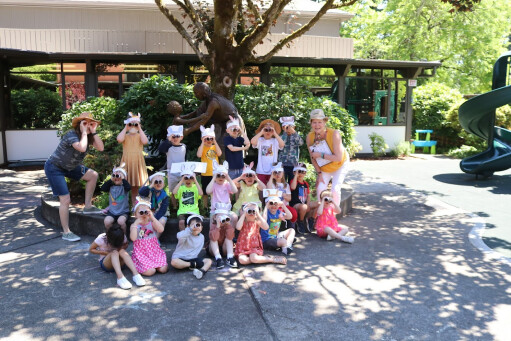 We offer multi-age camps during the summer for children who have turned 3. (Must be toilet-trained). Camps are offered 4 days a week from 9:30 AM to 1:00 PM. Children can sign up for as many weeks as desired. Each week has a different theme and includes crafts, outdoor play, and gym time. Camp registration begins April 4, 2023. Camp Fees: $130 per camp week. Click HERE for more information.