Global
Mission Partner Highlight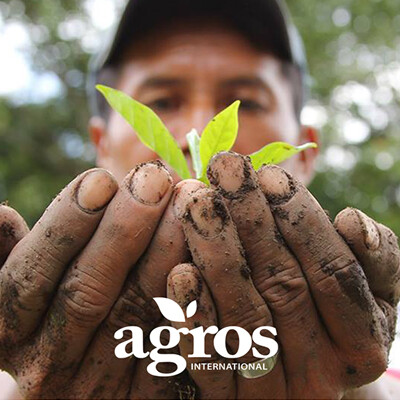 Agros (Central America)
Agros is a non-profit organization that enables rural poor families in Central America and Mexico to escape the cycle of poverty by purchasing their own land. Agros extends land loans to purchase farmland and partners with families in applying sustainable agricultural practices. Taking a holistic and sustainable approach to development, Agros works to restore the physical, emotional, mental, and spiritual brokenness of the people it serves. Lake Grove has partnered with Agros to help families in Honduras, Guatemala, and soon Nicaragua, to realize their God-given potential, and pass on to future generations the values and resources that will enable them to flourish.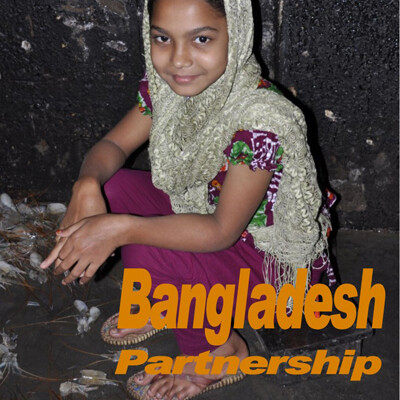 Bangladesh Partnership
Lake Grove is partnering with World Vision for the Jiboner Jannya Project. This project is directed to help the devastating outcomes due to child labor. Child labor is a critical phenomenon of child protection issues in Bangladesh and around the world. According to the International Labor Organization (ILO) World Report on Child Labor 2015- at least 168 million children remain trapped in child labor. In another report of Child Labor Survey- 2013, Bangladesh Bureau of Statistics (BBS), total population aged 5-17 years in Bangladesh is 39.65 million where 3.45 million children are engaged in work and of them 1.7 million are engaged in child labor. Among the child labor 1.28 million children are engaged with hazardous or worst forms of child labor. However, the effect of child labor is baneful for child protection. It destroys children's development, deprives them from childhood, deceives them from education and rights; creates hazardous health problems and makes them victim of extreme physical and mental violence. To eliminate child labor World Vision Bangladesh has initiated a special effort named "Jiboner Jannya Project" in the southwestern part of Bangladesh. Lake Grove has sent and desires to send an annual Go-Team to Bangladesh during this project (when travel safety permits).

HEADINGTON INSTITUTE
The Headington Institute strengthens humanitarian organizations by promoting the wellbeing of their staff, making us a partner in worldwide humanitarian work. When humanitarian workers have interpersonal relationships, adequate organizational support, and sufficient public interest, they thrive in their work. This results in stronger humanitarian organizations that more effectively serve their beneficiaries. Their mission is to care for caregivers worldwide by promoting the physical hardiness, emotional resilience, and spiritual vitality of humanitarian relief and development personnel.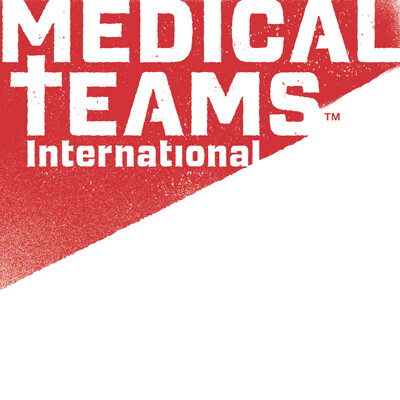 MEDICAL TEAMS INTERNATIONAL
We bring life-saving medical care to people in crisis. In our broken world, suffering people are pushed to the margins and forgotten. God calls us to love the vulnerable, to dare to love like Jesus. He uses us to provide them with protection and care. Because every person – no matter where they are or how desperate their situation – matters. We mobilize staff and volunteers quickly – entering places of turmoil, disease, and natural disaster. People in crisis are dying from preventable causes. Medical Teams staff and volunteers are working to change that by bringing basic but life-saving medical care. Our goal is to save lives. But the people we serve are not just patients – they're our brothers and sisters – they have names, stories and value. We care about the whole person – physical, emotional, social and spiritual.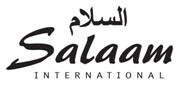 SALAAM INTernational
Our ambassadors in this ministry work alongside refugees in the Arab Peninsula helping people with minimal resources and share God's word to those who have never previously heard the Good News.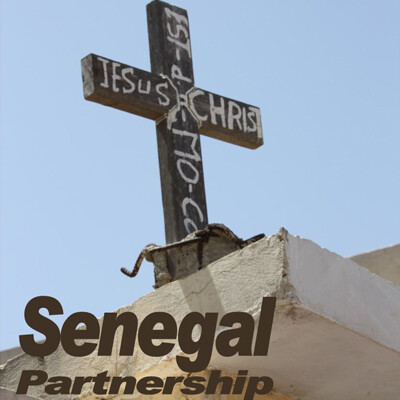 SENEGAL MINISTRIES
In May 2013 we marked the end of a 19-year relationship with World Vision in Senegal. However, we still sponsor several ministries that support our goal to bring the Gospel of Jesus Christ to the indigenous people of Senegal. We continue to support Malik and Feluine Fall, who are engaged in multiple endeavors reaching hundreds of people each year and thousands throughout the country with their Wolof Radio program. We continue to support Beer Sheba, a ministry of approximately 30 interns receiving agricultural training and Christian discipleship, which they take back to their communities. We continue to support long-time associate, Leopold Diouf, through Development Associates International (DAI). The impact of these ministries is like a small ripple in a pond – we were able to help drop that first pebble into the water and now watch its outreach extend throughout the country and beyond Senegal's borders. Praise God!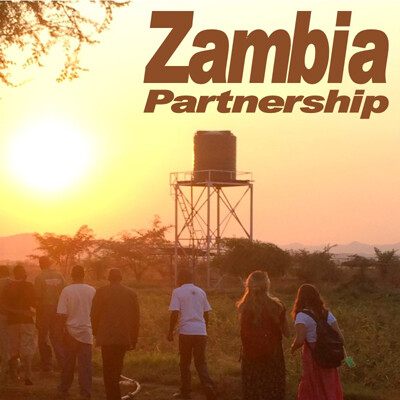 ZAMBIA PARTNERSHIP
LGPC is currently sunsetting our Zambia Partnership and no longer sending annual GoTeams. Moved by the HIV/AIDS pandemic (80 million infected, 25 million dead, 15 million children who have lost at least one parent), LGPC has partnered since 2002 with World Vision and Christians in southern Zambia - where the disease is compounded by famine – to share the love of Christ with AIDS victims and their communities. The development project closes in 2023.
WATER AFRICA
WaterAfrica was formed to raise awareness & funds to make Zambia Water, Sanitation & Hygiene (ZWASH) resources available for rural Zambians. We partner with World Vision to provide these resources. WaterAfrica regularly takes travel teams to Zambia (at travelers' own expenses) so we can see firsthand the ZWASH needs and the solutions being implemented by World Vision, which our fundraising supports. We meet Zambian villagers and hear their stories. We interact with World Vision staff and learn about their challenges and successes. These experiences encourage us all to continue working on our mission to Raise Awareness, Raise Funds & Transform Lives. We are blessed by the generosity and gifts that come from our WaterAfrica Community. Since 2006 WaterAfrica has raised over $2,000,000, installed over 150 boreholes, enough to provide clean Water, Sanitation & Hygiene for more than 50,000 people in Zambia.