Middle School and High School can be challenging. We want to be the place where students can find support and encouragement, and most importantly, grow in their knowledge and love of Jesus. We provide dynamic teaching, fun games and activities and engaging small groups to help each student learn and growth in their faith.
FISH SCHOOL / MIDDLE SCHOOL
Join us for Fish School online on Sunday mornings at 9:30am with Zoom! Contact for passcode.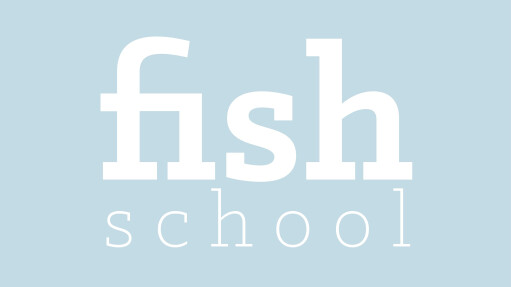 FISH CO / MIDDLE SCHOOL
Join us for Fish Co on Zoom, Wednesdays at 6:30pm. Contact for passcode.




THE WELL / HIGH SCHOOL
Join us Sunday nights at 4:00 PM for The Well on Zoom. Contact .org for passcode. For all the latest updates and information, join our Remind group by texting @kfast to 81010. 2020 Waiver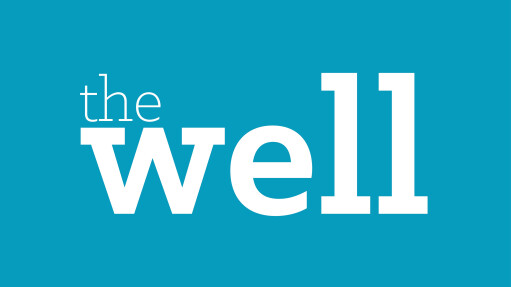 SPIRITUAL DISCIPLINES
Become a self-feeder – master your spiritual disciplines.

We all can use some help remembering to spend time with the Lord and be in His Word every day. YouVersion daily reading plans can help and now we can do it together!
STEP 1: Download the YouVersion Bible App at Bible.com/app
STEP 2: Select and click on one of the suggested reading plans to get started.
STEP 3: When you start, consider inviting others and making your progress visible to those in your shepherding group.