Middle School and High School can be challenging. We want to be the place where students can find support and encouragement, and most importantly, grow in their knowledge and love of Jesus. We provide dynamic teaching, fun games, and activities, and engaging small groups to help each student learn and grow in their faith.
FISH CO / MIDDLE SCHOOL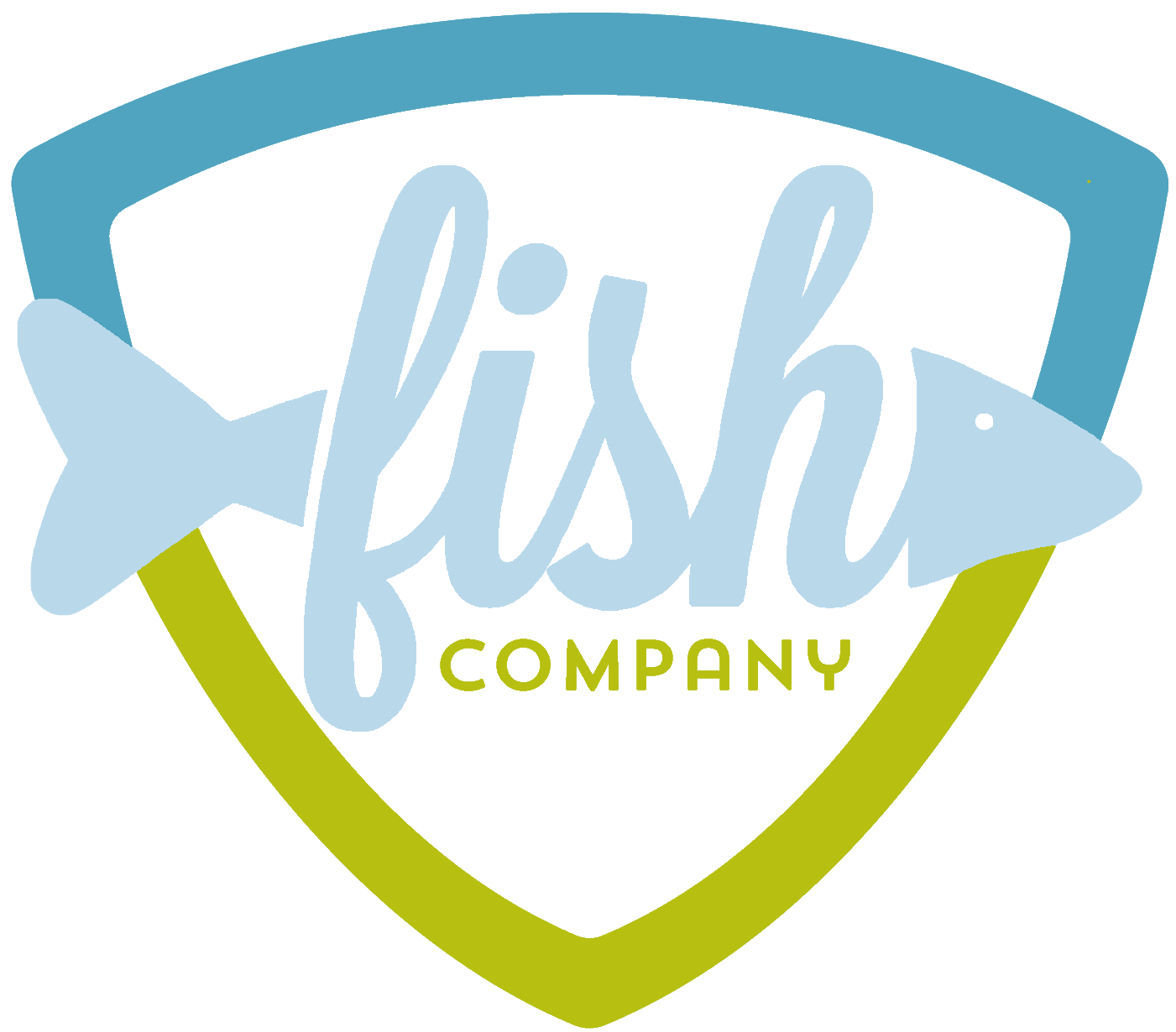 Join us for Fish Co on Zoom, Wednesdays at 6:30 pm. Contact for more information.

THE WELL / HIGH SCHOOL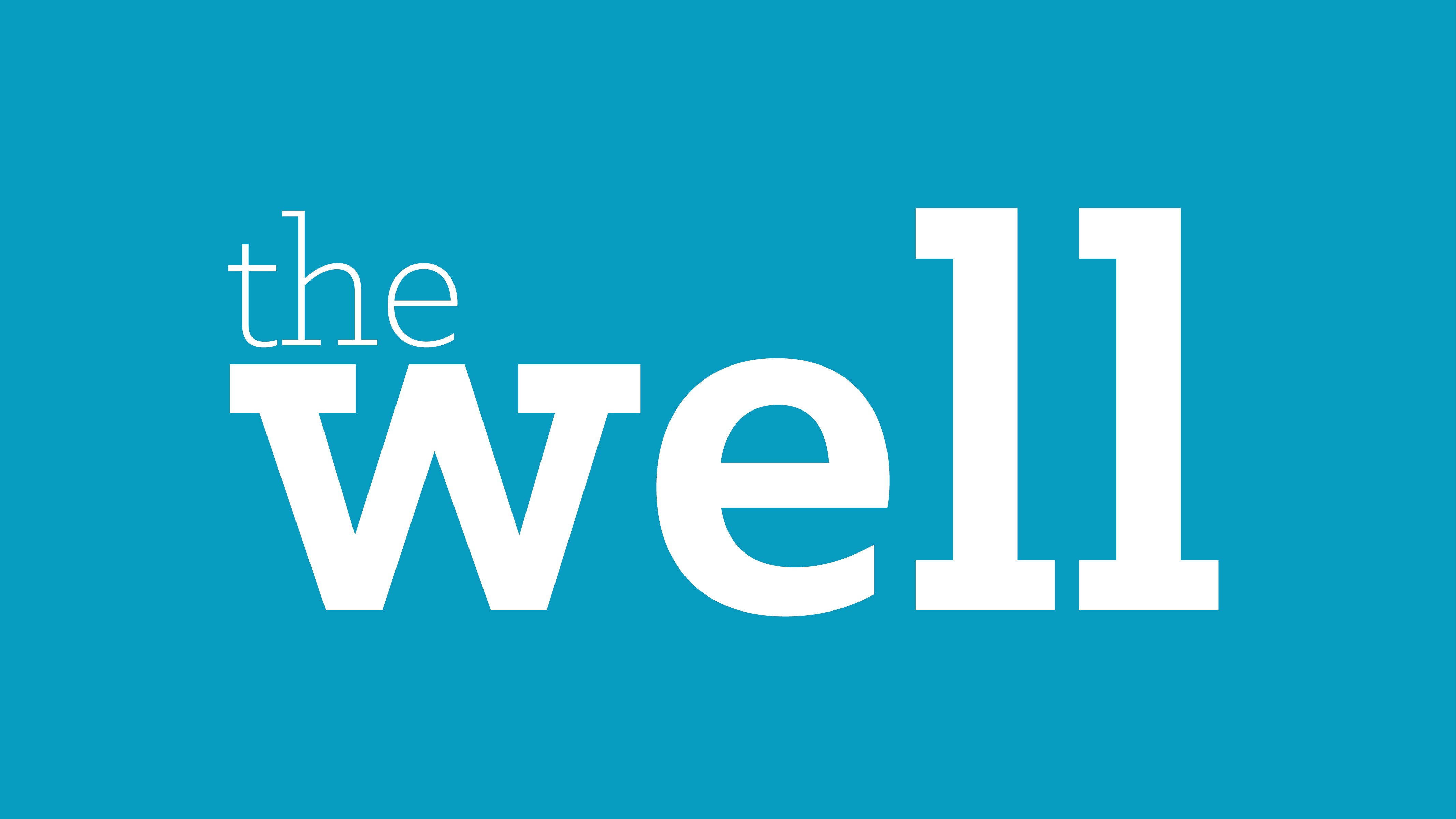 Join us Sunday nights at 4:00 PM for The Well on Zoom. Contact for more information.