At Lake Grove Church, we desire to connect students to a lifelong relationship with Jesus Christ. We also know that God is already at work in our teenagers and so we want to come alongside the amazing things God is doing in them and through them in Lake Oswego and beyond. Our hearts are for our students to have a vibrant, life-giving relationship with Christ that "ripples" out to their friends, their families, their communities. We do this by focusing on being relational, intergenerational, and missional through weekly youth groups, regular youth breakfasts, monthly serve nights, family game nights, retreats, mission trips, and more.
FISH CO (Middle School)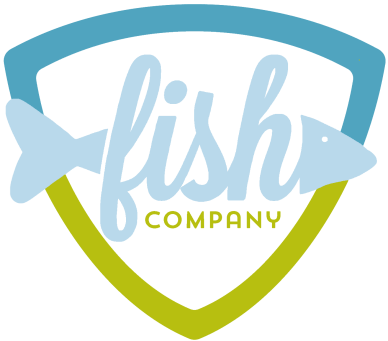 Fish Co, our Junior High youth group for 6th-8th graders, meets every Wednesday night, 6:30-8:30pm, in the newly refreshed and renovated Youth Room! Fish Co nights typically feature fun games, time to make new friends and connect with old ones, an encouraging Christ-centered message, and free time to have an Italian soda, play our new Nintendo Switch, and challenge a friend to a ping pong duel.
If you are new or haven't joined us this year, please fill out this waiver.
Contact Matt with any questions at .
THE WELL (HIGH SCHOOL)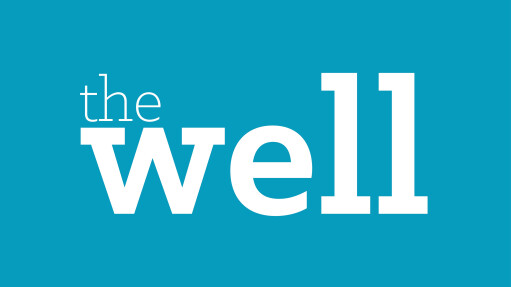 The Well is our high school group! We meet every Sunday, 6-8pm in the Youth Room. We share a meal, play fun games, and connect with new friends and old ones too! Come hang out with us!
youth gatherings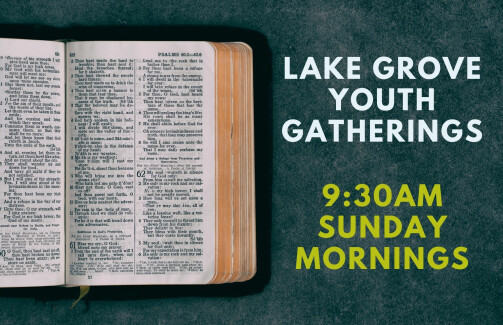 Our Youth Gathering is a unique experience for teens in middle school and high school. Youth leaders and students gather in the Youth Room on Sunday mornings at 9:30 AM and join the Modern Service in the Fellowship Hall until 10am. At 10am, youth and leaders head back up to the Youth Room to have small groups and activities based around the Modern Service's sermon and worship experience. Come join us for a rich and fun experience!
youth breakfast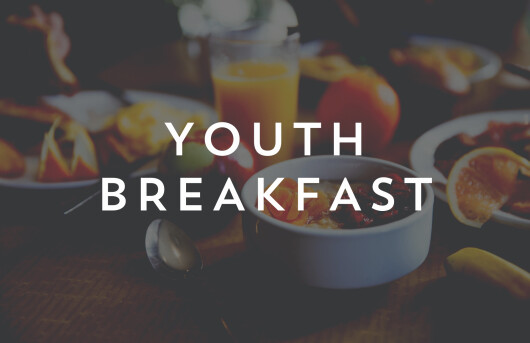 All youth and their families are welcome to join us in the Youth Room, 10:30 AM- 11 AM for some light breakfast foods and a time to connect with other youth and their families! Youth Breakfast (middle, high school and families)
High school confirmation class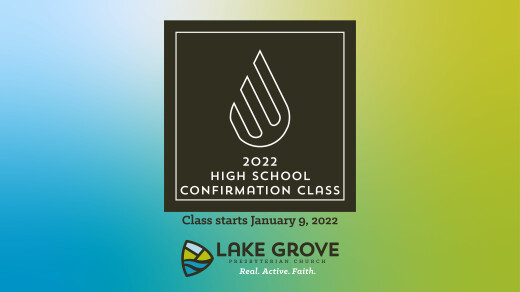 Confirmation class ( high school) is held on Sundays, 11 AM-12 PM. Registration is required. Email Matt at for more information.
Weekly Youth happenings email
Click HERE to sign up