At Lake Grove Church, we desire to connect students to a lifelong relationship with Jesus Christ. We also know that God is already at work in our teenagers and so we want to come alongside the amazing things God is doing in them and through them in Lake Oswego and beyond. Our hearts are for our students to have a vibrant, life-giving relationship with Christ that "ripples" out to their friends, their families, their communities. We do this by focusing on being relational, intergenerational, and missional through weekly youth groups, regular youth breakfasts, monthly serve nights, family game nights, retreats, mission trips, and more.
Weekly Youth happenings email
Click HERE to sign up

fish co ( middle school)
Fish Co, our Junior High youth group for 6th-8th graders, meets every Wednesday night, 6:30 - 8:30 PM, in the Youth Room! Fish Co nights typically feature fun games, time to make new friends and connect with old ones, an encouraging Christ-centered message, and free time to have an Italian soda, play our new Nintendo Switch, and challenge a friend to a ping pong duel.
If you are new or haven't joined us this year, please fill out this WAIVER.
Questions? Contact Matt at or Calvin at
the Well ( High SChool)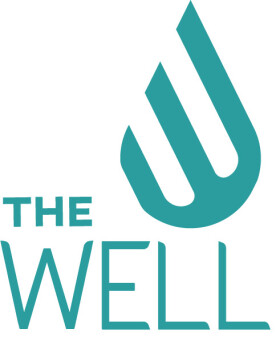 The Well is our high school group! We meet every Sunday, 6-8 PM in the Youth Room. We share a meal, play fun games, and connect with new friends and old ones too! Come hang out with us!
youth Update Videos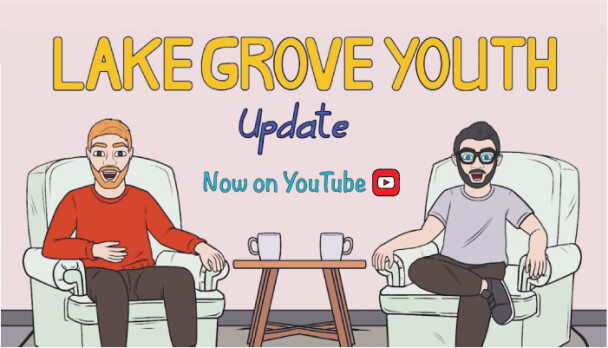 Our Youth Update video series is hosted by Youth Director Matt Heisler and Youth Coordinator Calvin Hardy. In each episode, we break down a scripture for teenagers and always have some fun shenanigans at the end of each episode. Tune in to see a blindfolded sword fight, inflatable suit race, and more! Click Here
youth gatherings
Join us every Sunday morning at 9:30-10:30am for Youth Gathering in the Youth Room! This is a time specifically geared for middle schoolers and high schoolers to hang out with one another, engage with Scripture and conversation, and participate in fun activities. On the first Sunday of each month, we'll go as a group to the main services for Communion Sundays. At Lake Grove, we think it's important to have specialized time for young people AND for them to be a part of the larger congregation. We hope you'll join us!
youth breakfast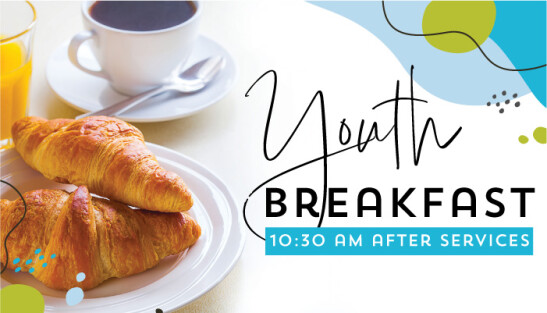 All middle and high school youth and their families are invited to join us in the Youth Room immediately following services, 10:30 AM- 11 AM for a light breakfast and a time to connect, hang out and catch up!