To learn more about our Music Ministry and receive updates about worship, our choirs, and our concert series, join our Facebook Group, which is located on our Lake Grove Facebook Page.
SONGS OF COMFORT AND HOPE
On Tuesdays and Thursdays, Lake Grove's organist Jeff Wood shares a few moments of meaningful music from his home, at the organ, or with special guests. Follow us on Facebook to see this week's songs and view the archive.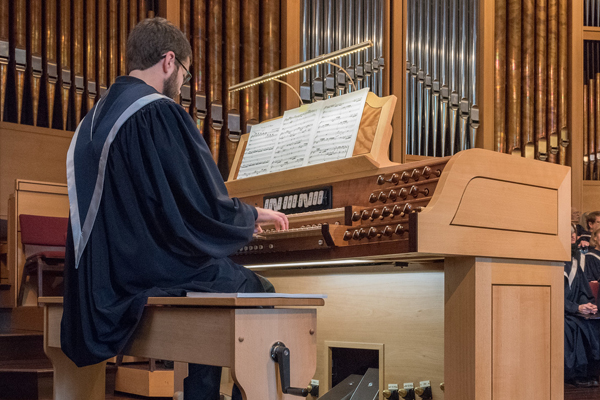 MUSIC IN WORSHIP
At Lake Grove, we eagerly experience God through awe-inspiring music. More than 150 adults, children, and youth participate in our choirs and share their musical gifts with the congregation. Follow us on Facebook to learn more!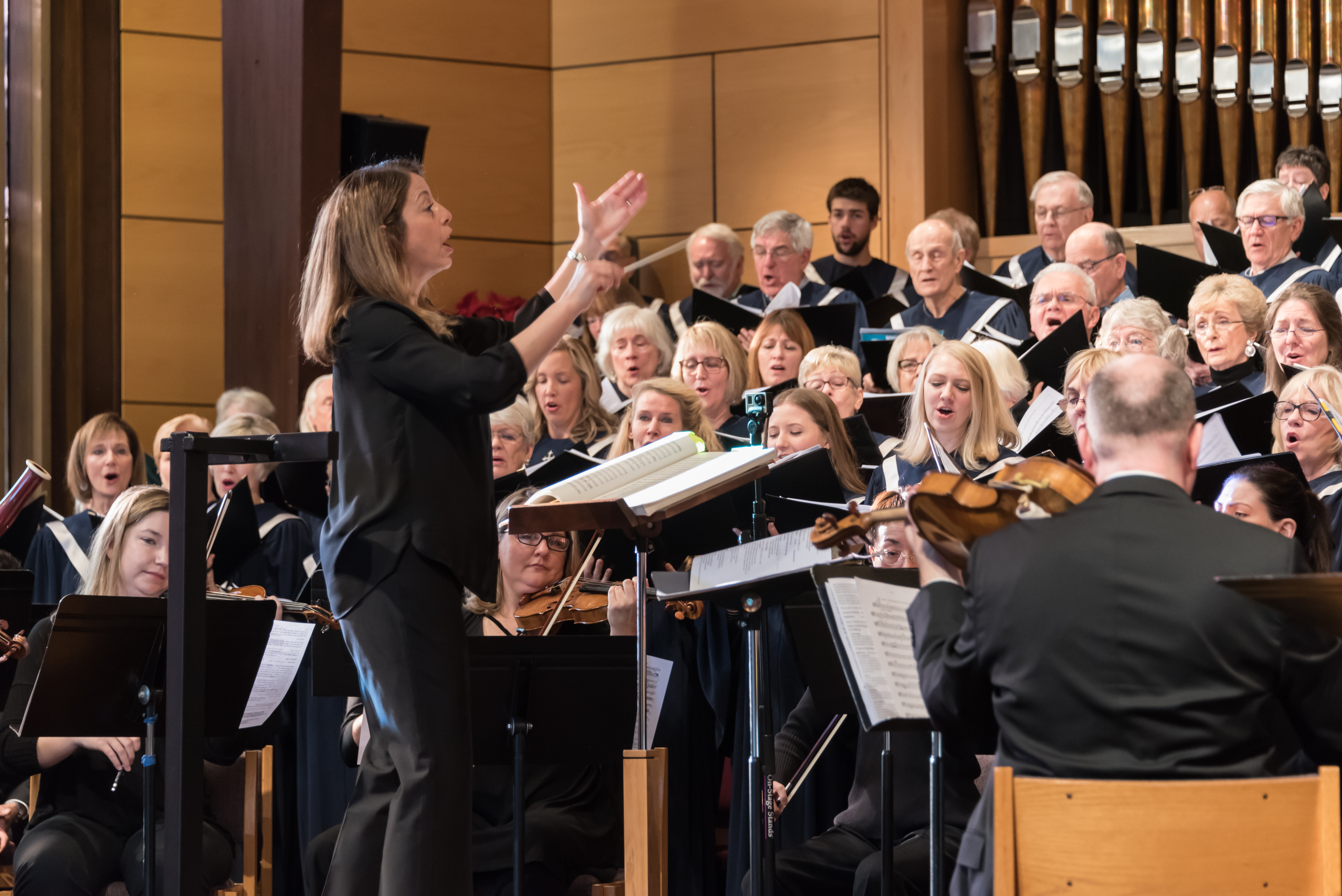 CHILDREN'S AND YOUTH CHOIR
Sing to the Lord a new song…in a new way! At Lake Grove, we have choirs for kids grades 2 – 12. Virtual rehearsals begin in September, but you can join anytime! Click here to register, or email for more information.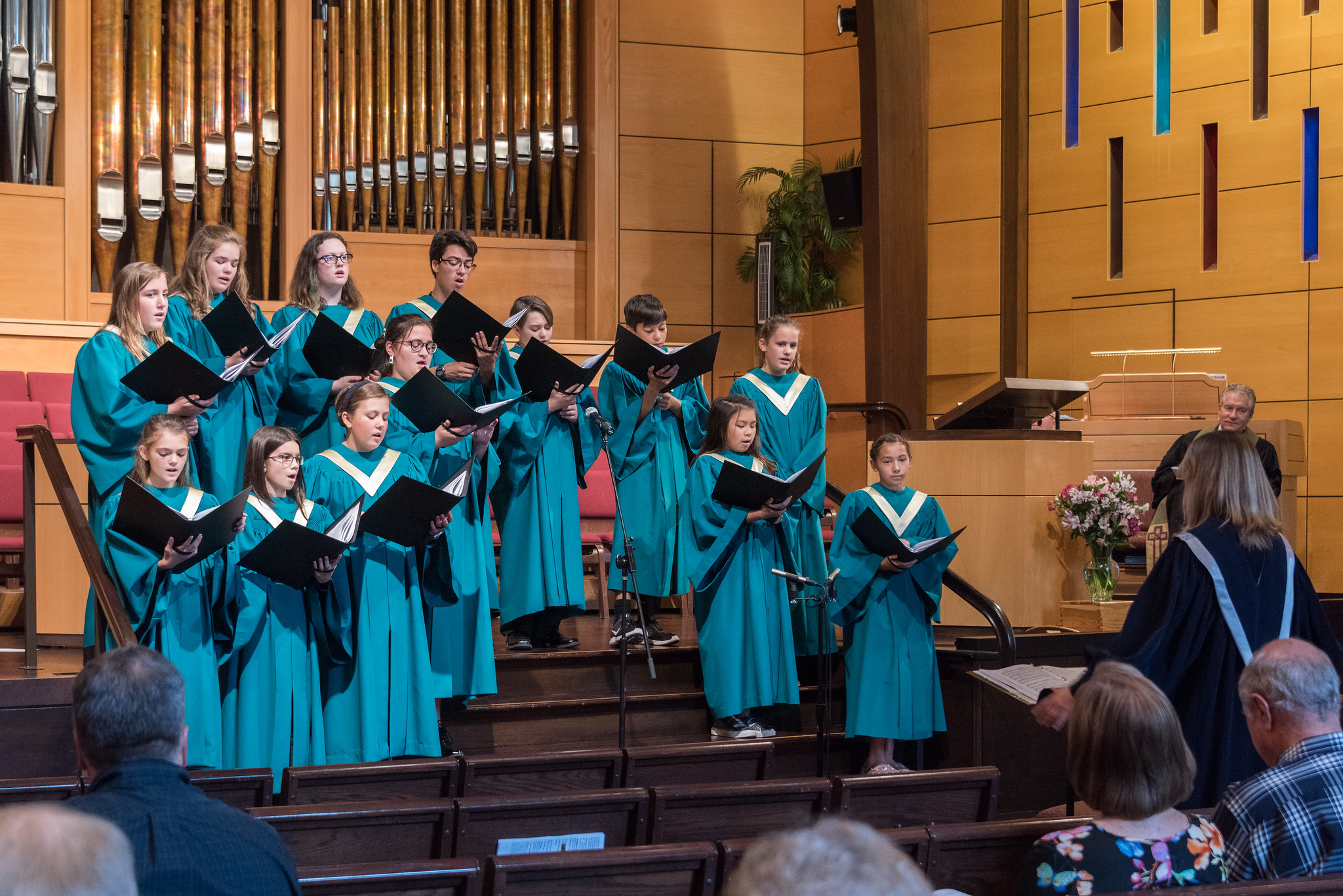 SANCTUARY CHOIR SINGS ON
Experience Lake Grove's own 100-person virtual choir! To register to be a part of our virtual Sanctuary Choir, click here, or email for more information.