To learn more about our Music Ministry and receive updates about worship, our choirs, and our concert series, join our Facebook Group, which is located on our Lake Grove Facebook Page.
MUSIC IN WORSHIP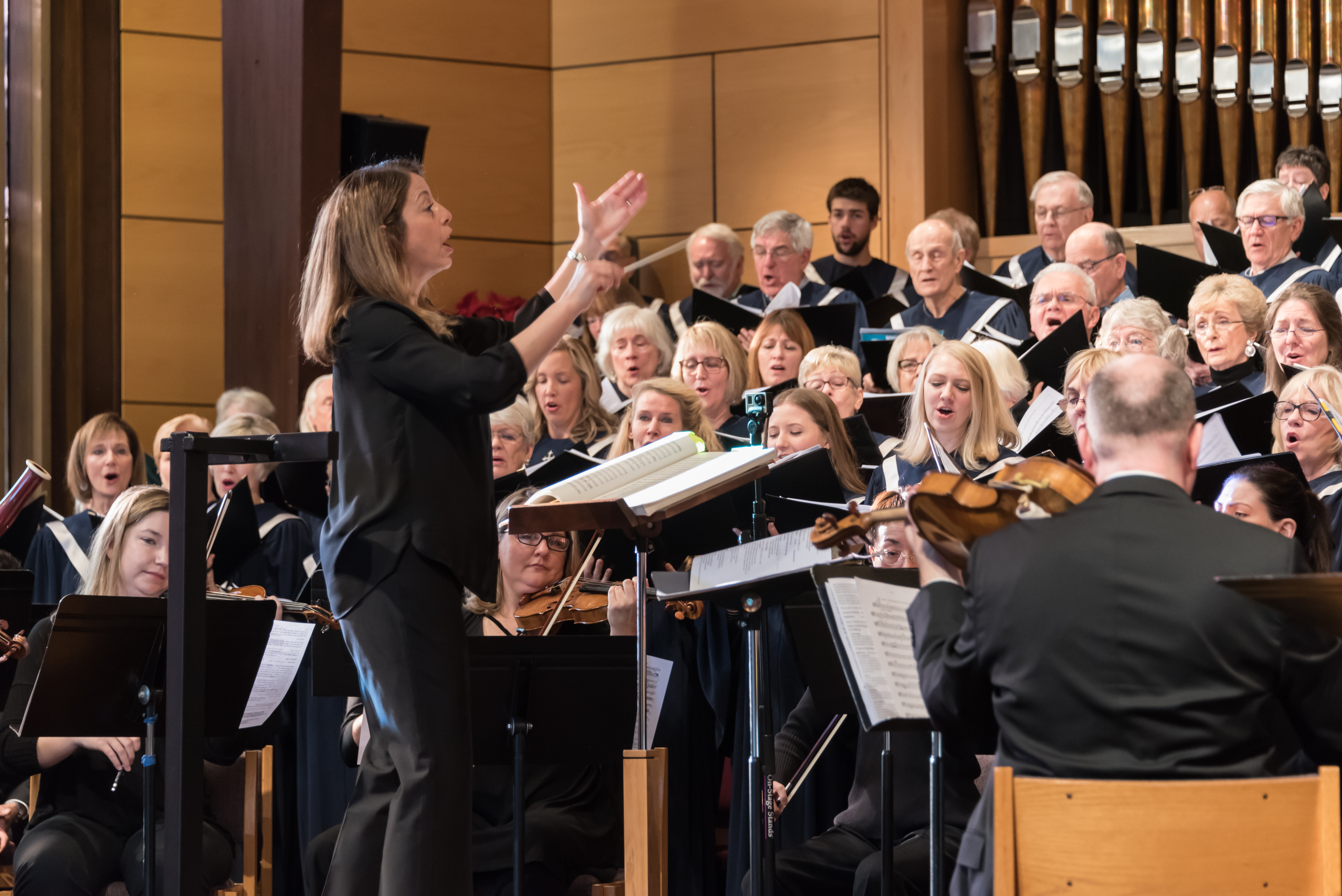 At Lake Grove, we eagerly experience God through awe-inspiring music. More than 150 adults, children, and youth participate in our choirs and share their musical gifts with the congregation. Follow us on Facebook to learn more!

SANCTUARY CHOIR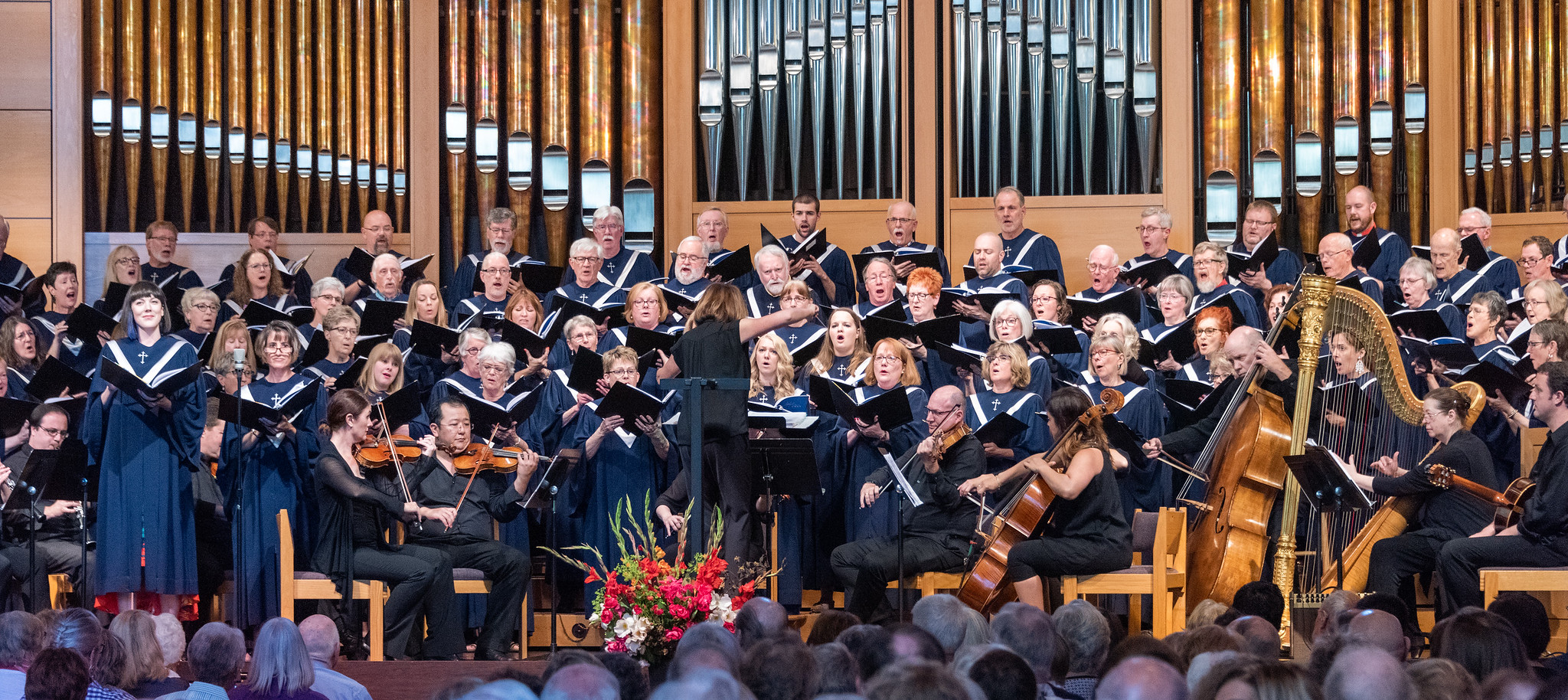 The Sanctuary Choir directed by Wendy Bamonte is an all volunteer, all are welcome chorus of approximately 100 singers. Members come with a range of experience and expertise but all share a great love for music and a heart for service and ministry.
The choir is devoted to mission outreach, including many benefit concerts for our African church partners in Zambia and Senegal. The funds generated from these concerts have helped drill water wells, build schools, and provide food in areas affected by drought and crop failure.
The Sanctuary Choir's singing is always steeped in excellence and always to the Glory of God!
For more information or to come to a rehearsal email for more information.
CHILDREN'S AND YOUTH CHOIR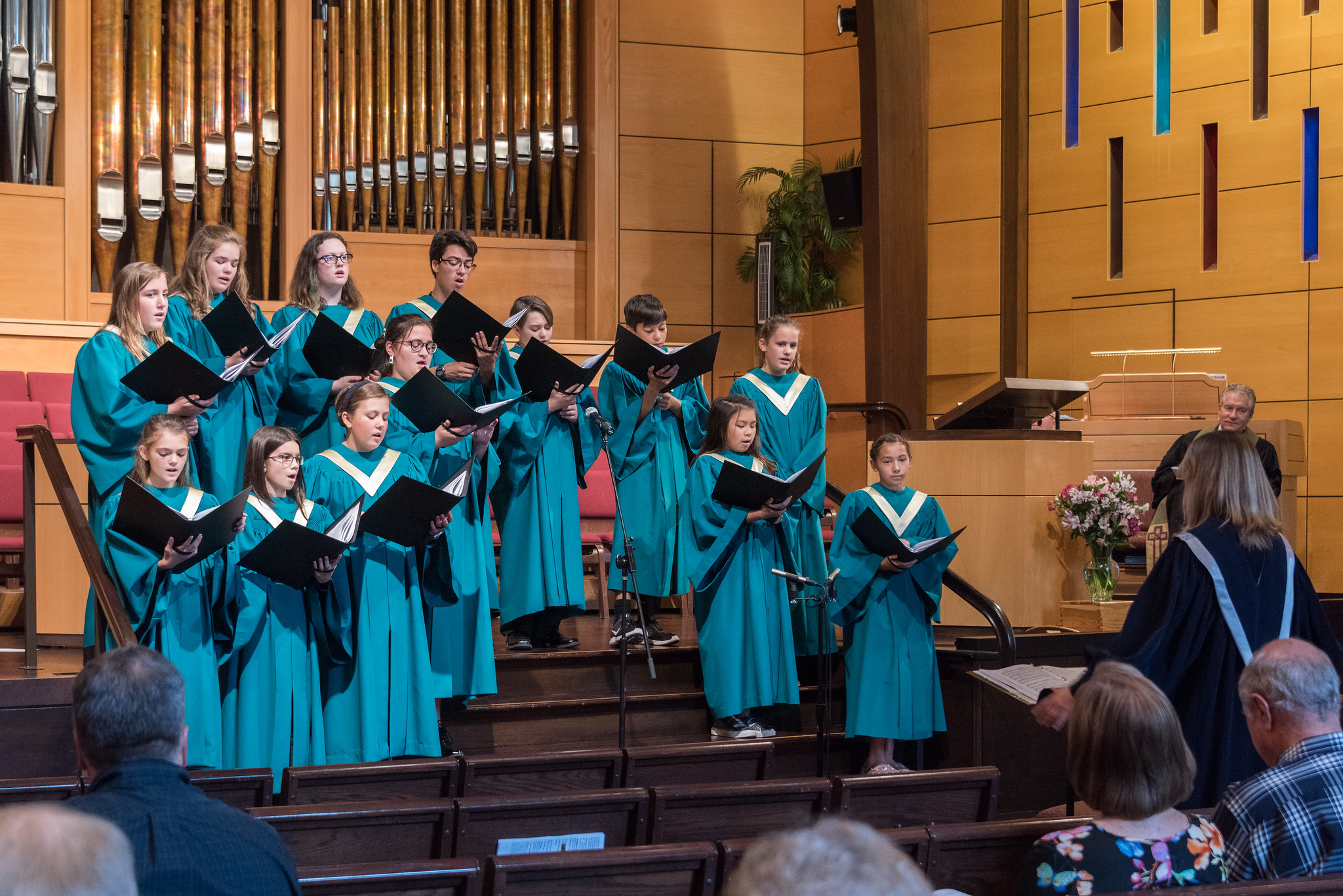 Come be renewed of mind and spirit as we sing to God's glory and grow in community with Him and our fellow music ministers in this new season. At Lake Grove, we have choirs for children and youth from pre-k through high school. Rehearsals begin in September. Email for more information.
Lake Grove Sanctuary Choir Virtual Projects

SONGS OF COMFORT AND HOPE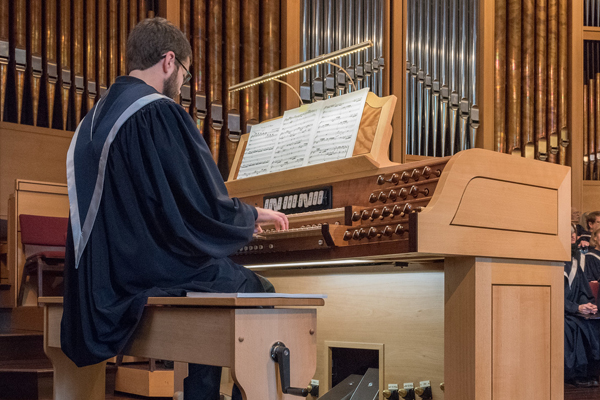 On Tuesdays and Thursdays, Lake Grove's organist Jeff Wood shares a few moments of meaningful music from his home, at the organ, or with special guests. Follow us on Facebook to see this week's songs and view the archive.
Summer sings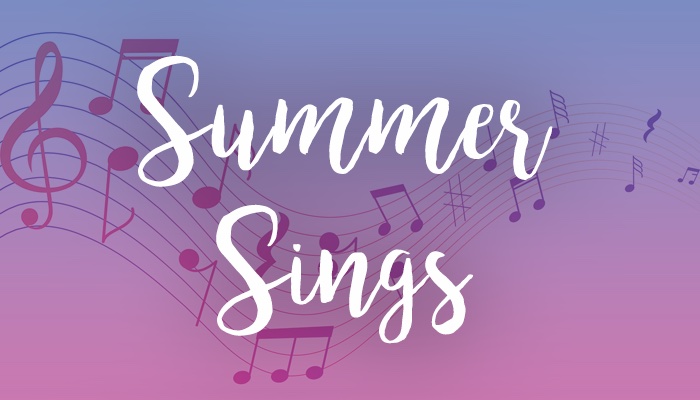 Sing the praises of the LORD, you His faithful people; praise his holy name. Psalm 30:4
Join the choir for outdoor rehearsals held in the church parking lot from 7:00 - 8:00 PM June 17 (June 24 rain date), July 8, July 22, and August 5. Register for your first date, and to register for multiple dates, click 'Register again' in blue on the left-hand side of the screen.
Participants should wear face masks. We will provide the music. The rehearsal will be limited to 75 singers, so make sure to click here to register today and reserve your spot!