At Lake Grove, we eagerly experience God through awe-inspiring music. More than 150 adults, children, and youth participate in our ensembles and share their musical gifts with our congregation. To learn more about our Music Ministry and receive updates about worship, our choirs, and our concert series, join our Music Ministry Facebook Group!
Sanctuary choir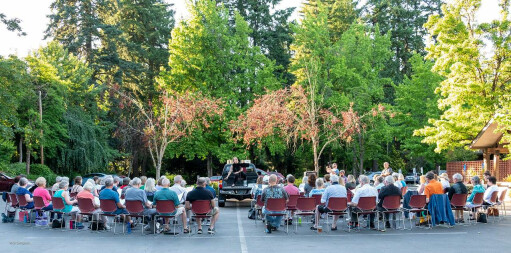 The Sanctuary Choir directed by Wendy Bamonte is an all volunteer, all-are-welcome chorus. Members come with a range of experience and expertise but all share a great love for music and a heart for service and ministry. The choir is devoted to mission outreach, including many benefit concerts for our African church partners in Zambia and Senegal. The funds generated from these concerts have helped drill water wells, build schools, and provide food in areas affected by drought and crop failure. The Sanctuary Choir's singing is always steeped in excellence, and always to the Glory of God!
For more information, or to come to a rehearsal, email .
children's & youth choir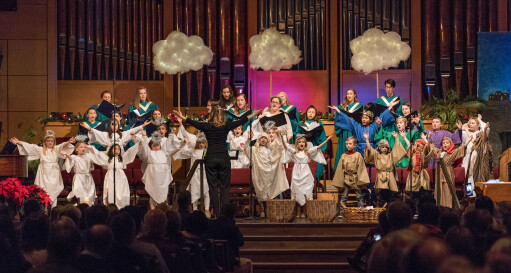 A place for voices of all ages! Our younger generation of singers will find these choirs a great place to learn more about music and faith, have fun with friends, and produce beautiful and expressive singing in an environment of love and acceptance for each child in the choir.
Register for a youth or children's choir by clicking here.
JOY CHOIR: ages 4 – Grade 1, Wednesday 4:00-4:45 PM
Director: Julie Strong
HOPE CHOIR: Grades 2-5, Wednesday 4:00-5:00 PM
Director: Abby Krawson
PEACE CHOIR: Grades 6-12, Sunday 10:45-11:45 AM
Director: Abby Krawson
covenant bells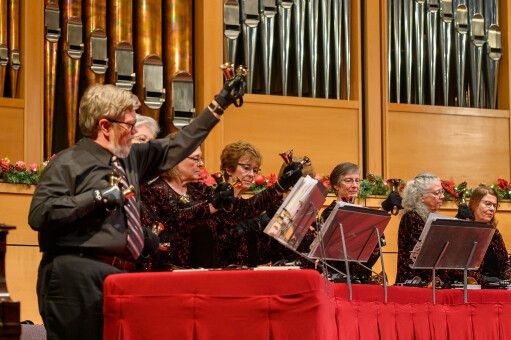 The Covenant Bell Choir, directed by Leanne Bilstrom, is comprised of twelve men and women devoted to the art of ringing English Handbells for the glory of God and to provide praise through their music for those gathered for worship.

concert series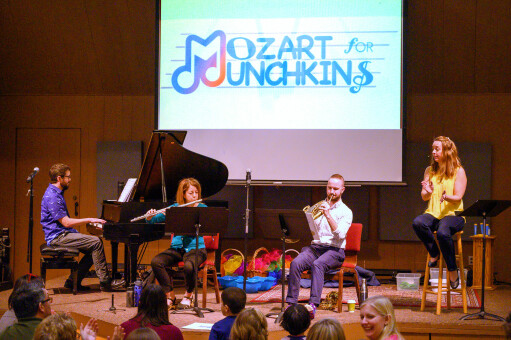 Click HERE to learn more about our free 2021-2022 concert series! For more information, email .
organ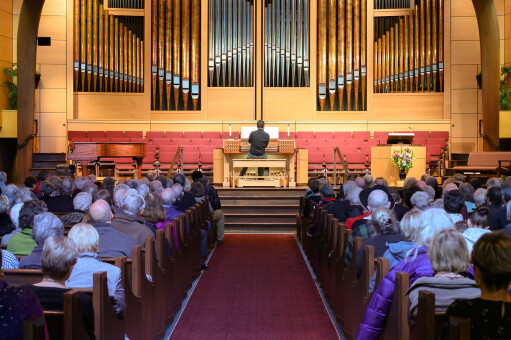 The pipe organ at Lake Grove Presbyterian Church is a visual centerpiece of our sanctuary and a cornerstone of our Music Ministry. Originally built in 1975 by Balcom and Vaughan, the organ has since been redesigned and remodeled by Bond Organ Builders. Behind the beautiful facade that is visible from the room are over 1,500 more pipes, bringing a great variety of colors and dynamics to our hymns and choir anthems.

virtual projects


In June of 2020, our Lake Grove Sanctuary Choir released its first virtual project: "I Believe", which was featured in local broadcasts and has received thousands of views and shares on YouTube. Since then, our choir has released many virtual projects, including Handel's Hallelujah Chorus! Click HERE to view and share our projects.
If you would like to share your time and talent by being a part of our Music Ministry,
please contact .