At Lake Grove our goal is simple. To help kids discover they are loved by Jesus and that they have a place in God's story. How do we do it? With awesome dedicated small group leaders, engaging stories, silly but meaningful games, music that rocks the walls and the don't know what to expect, surprising element of fun. We are committed to an environment that allows kids to feel safe, welcome and accepted for exactly who they are. We walk alongside parents as we all discover what it means to be together in God's family.
SUNDAY SCHOOL ONLINE
Join us for Sunday School Online via Facebook and YouTube. Available anytime on Sunday.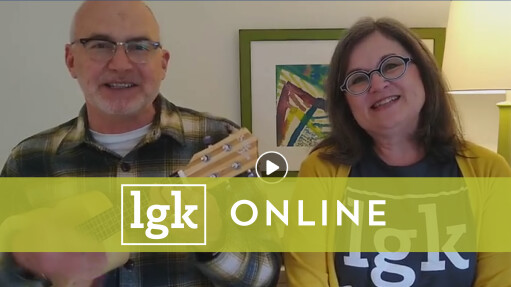 APRIL PLAYLIST
Click HERE for our 2021 LGK April Playlist with additional activities and resources for families to enjoy together.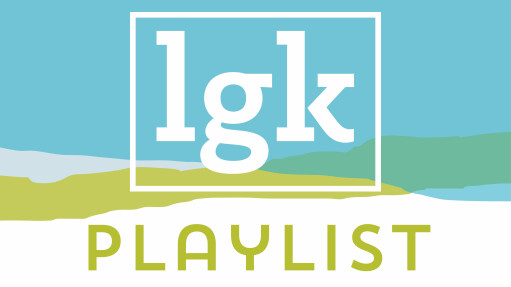 SNACK & STORY
Bring your snacks and join us for songs, stories, and fun with Mr. Mark and Ms. Leslie Wednesday afternoons at 3:30 PM on Facebook.
4/5-ERS
45er's is our pre-teen youth group especially for kids in 4th and 5th grade. We usually meet on the 3rd Friday of the month on zoom for activities, games, and lots of laughs! Our goal is to encourage friendship, fun, and faith! See the LGPC calendar for more details.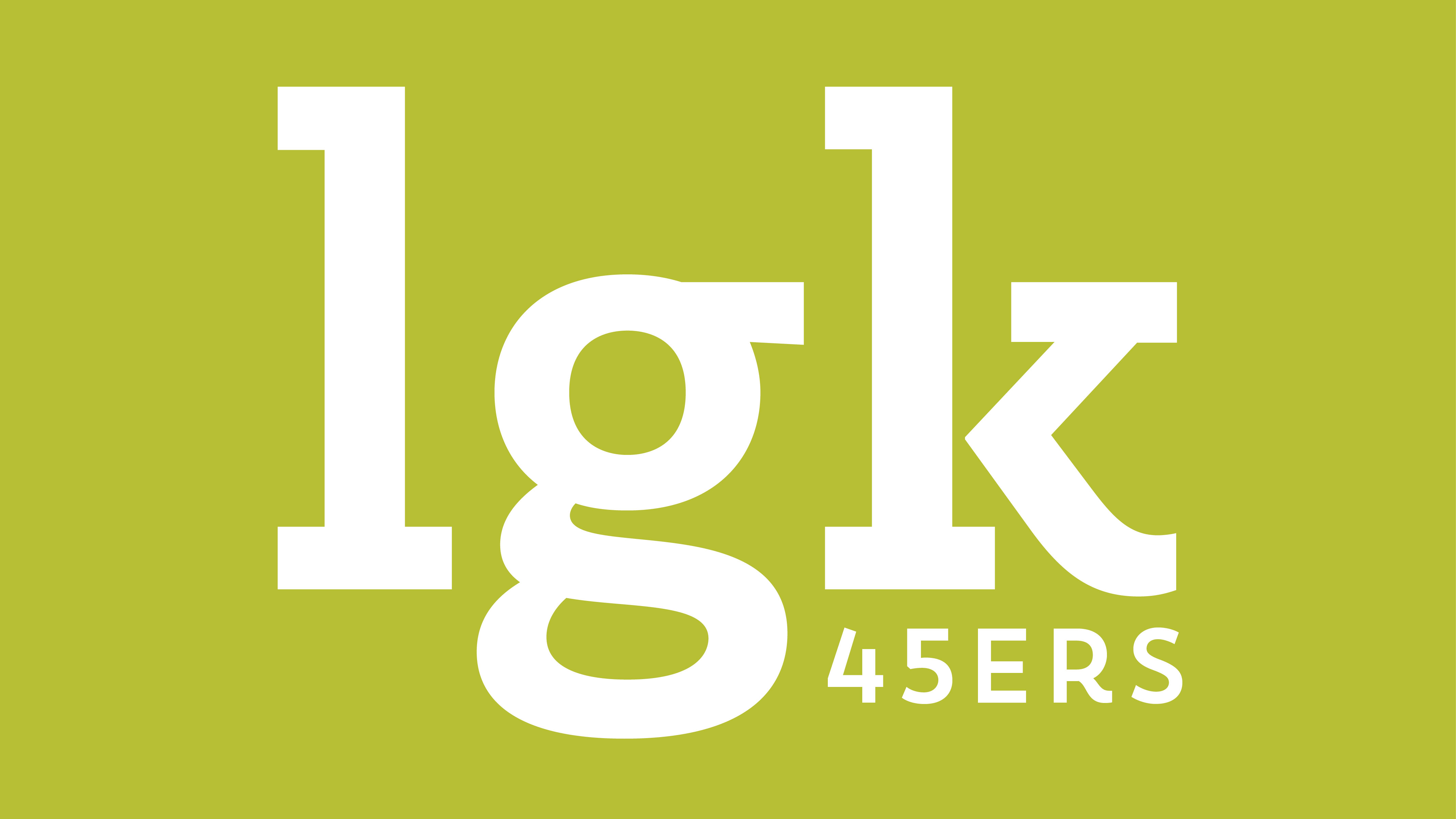 STAY CONNECTED
Get the latest on what's happening at Lake Grove Kids by subscribing to our weekly email. Let us know you are interested by sending us an at .