At Lake Grove our goal is simple. To help kids discover they are loved by Jesus and that they have a place in God's story. How do we do it? With awesome dedicated small group leaders, engaging stories, silly but meaningful games, music that rocks the walls and the don't know what to expect, surprising element of fun. We are committed to an environment that allows kids to feel safe, welcome, and accepted for exactly who they are. We walk alongside parents as we all discover what it means to be together in God's family.
LGK In-Person Sunday Morning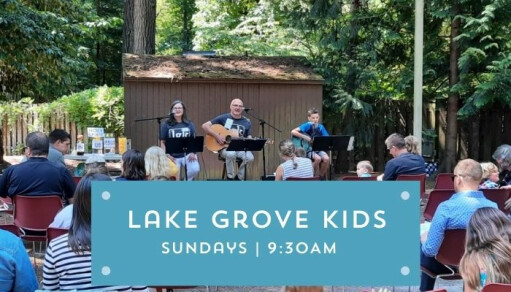 Children will discover what it means to live in a faith-filled life by enjoying rest, play, worship and learning each Sunday.
Kindergarten through 5th grade meets upstairs in the HUB room. Preschoolers ages 3-5 meet in their classrooms on the main floor.
Infants through age 3 will be lovingly cared for in our nursery on the main floor.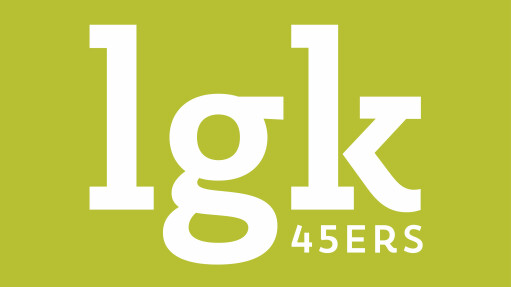 Part of being a follower of Jesus is being in community with one another, serving, learning and having fun. 45ers is our youth group for fourth and fifth grade students where we do just that. Friends are always welcome.
snack & story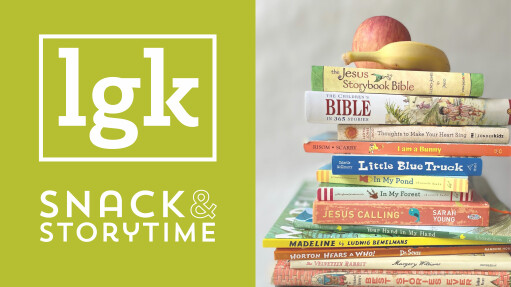 Each Second and Fourth Wednesday at 3:30 PM online, Mr. Mark and Miss Leslie will share an engaging story and fun sing along songs and a prayer especially geared for our preschoolers. Click HERE to join the LGK Online Facebook page. Snack and Story will resume in September 2022!
LGK ONLINE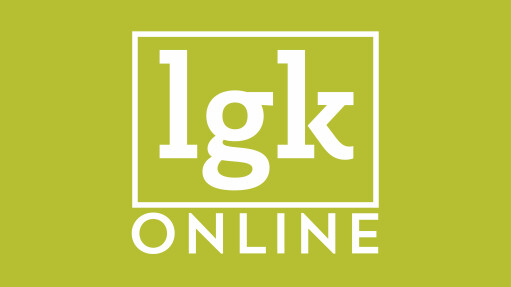 On the 2nd/ 4th Sundays at 12:00 a.m. we will offer LGK online which will include Bible story, music, worship elements and on some weeks a craft segment.
Get the latest on what's happening at Lake Grove Kids by subscribing to our weekly email. Let us know you are interested by sending us an email to .