At Lake Grove, we offer many opportunities for adults to learn, grow and connect with one another. No matter where you're at in your walk with Jesus, we have a place for you at Lake Grove.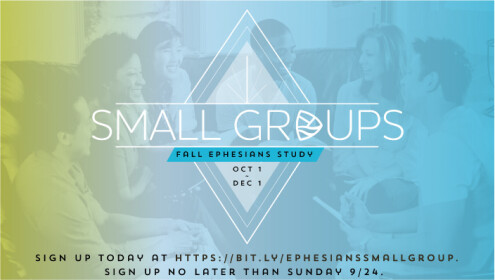 We invite you to join our Ephesians Small Group for Fall 2023. Small groups will meet for sermon discussion beginning the October 1 in individual homes. Click HERE to register!
Ephesians Small Group Study Overview
Ephesians Small Group Study Guide -Week 1 (October 1-7, 2023)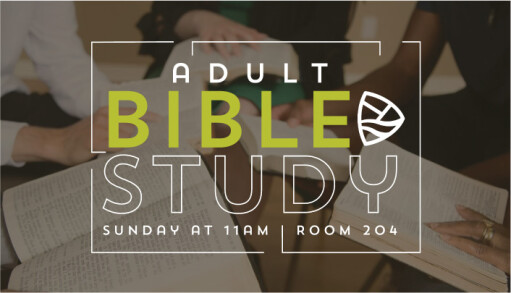 Sundays, 11 AM-Noon in Room 204
Class starts on Sunday, September 24. Register by emailing:
*Class limited to 15
Taught by Hans Blom, long-time Bible teacher, participants in our Adult Sunday School/Bible Study class will learn how to distinguish different kinds of Psalms in the Bible and how the Hebrews used them, learning about the authors in the process. Participants will also learn what Hebrew poetry is, how it differs from poetry today, and how this unique form of Hebrew poetry has helped us in translation. Content will include an overview of the Psalms, and periodic handouts aimed at understanding how particular psalms related to the political and religious context surrounding Israel or Judah in ancient times.
Questions? Contact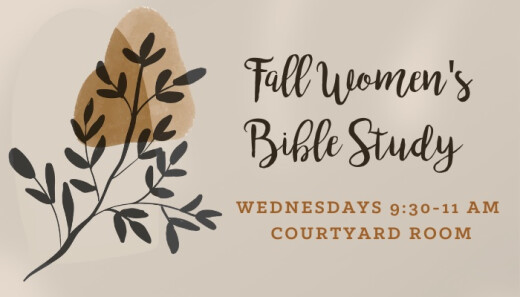 Join us for Women's Bible Study every Wednesday starting September 13 in the Courtyard Room from 9:30 – 11:00 AM. The study will include biblically-based presentations from various teachers followed by small group discussion and prayer concerns.
MOPS/MOMSnext

Being a mom is hard, but it doesn't have to be lonely! Join us every 1st and 3rd Thursdays as we...
Make Connections
MOPS: for moms of pre-school-aged kids
MOMSnext: for moms of school-aged kids
Find Encouragement
We'll hear from relevant speakers and mentors
Take A Break
Take some time with friends, a little food & coffee!
Childcare will be provided for MOPS groups.
MOPS Registration
MOMSnext Registration
For more information:
MOPS:
MOMSnext:
MEN'S SMALL GROUP bible Study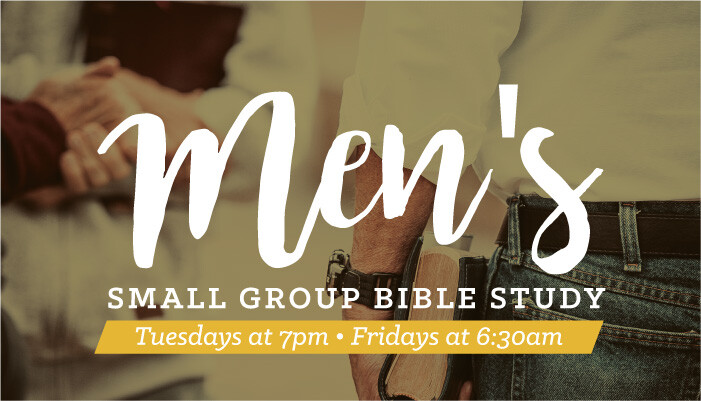 On Tuesdays at 7:00 PM join us in a weekly men's small group bible study led by Ken Hower and Michael Hoard. Room 204 and via ZOOM.

On Fridays at 6:30 AM Men's Small Group Bible study via Zoom led by Dick Rapp. For more information or to join, email