Community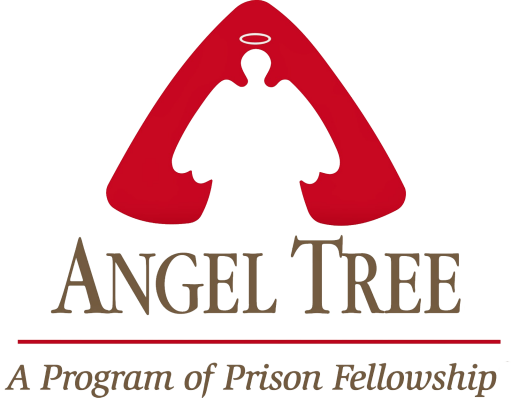 ANGEL TREE ***family friendly***
Angel Tree is a division of Prison Fellowship, providing Christmas gifts to the children of incarcerated citizens who are unable to do it themselves. Members of our church sponsor a family and provide them gifts and the church adds Christian devotional materials and grocery cards.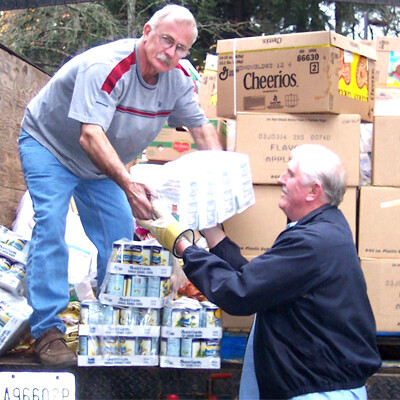 CARE AND SHARE ***family friendly***
Care and Share offers food boxes to families identified by Clackamas County social service agencies. 12 boxes are delivered monthly on the third Saturday, January through November. In December, the Christmas Care & Share program provides food boxes for approximately 100 local needy families. During the pandemic, Care & Share has doubled its output. Assembling and delivering food boxes is a great service opportunity for ALL ages. Sign-up for food box assembly and delivery (HERE).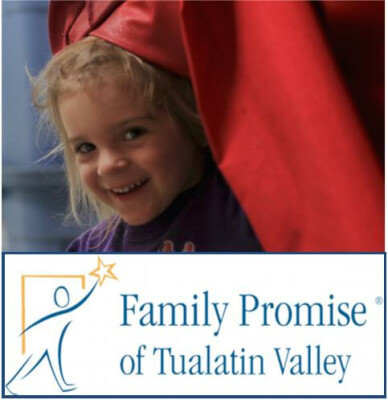 Family promise ***family friendly***
Partnering with churches, the Tualatin Valley Family Promise program (working in the school districts of Lake Oswego, Tigard-Tualatin, and Sherwood) brings shelter, meals and support services to families without homes.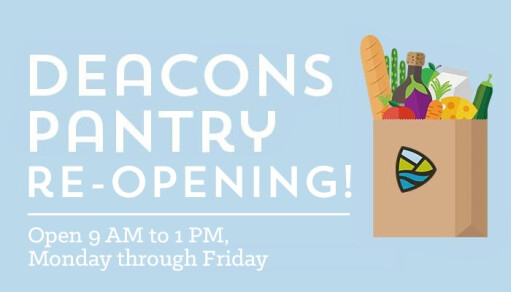 Lake Grove deacons Food Pantry


Our LGPC Deacon's Food Pantry has officially reopened! We supply food to anyone who is in need or is food insecure. The Deacon's Pantry is open 9 AM to 1 PM, Monday through Friday--no appointment needed. The Deacon's Pantry drop box is located in the hallway near the coat rack. We only accept unexpired food. Thank you for your gifts! Visit the reception desk for help.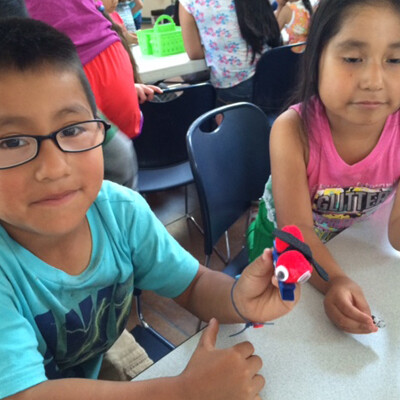 Woodburn Ministries ***family friendly***
We partner with the Cipriano Ferrel Education Center to better serve Woodburn's Latino farmworker community, including summer activities including a reading program one morning a week for the children of migrant workers. We also have a connection with The Woodburn Children's Center where we provide craft materials and food at Christmas.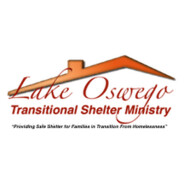 Lake Oswego Transitional Shelter
Clackamas County Social Services recommends families in need of temporary transitional housing. The shelter provides an apartment for three-month periods of time in order for the guest families to save enough money for a housing deposit. On a rotating basis with six other Lake Oswego churches, Lake Grove's team is on call to support these families and to increase awareness of homelessness in our area.
Manna Ministries ***family friendly***
Every day of the week our manna volunteers gather food that would be wasted by local retailers and deliver it to the local food bank. We are always looking for more volunteers and would welcome your help. We can fit your schedule!

Pink Eraser Project
The Pink Eraser Project is an outreach ministry through which Lake Grove is assisting two neighboring elementary schools with Title I program needs. Title I provides additional support for schools that serve children who have risk factors like poverty or high mobility rates. Lake Grove works with the principals and parent-teacher organizations of these schools to know how best to help.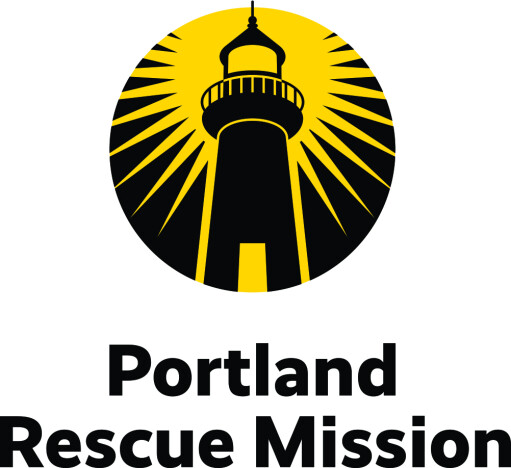 The Portland Rescue Mission
The Portland Rescue Mission ministers to a diverse homeless population that includes young men, women with children, families, the mentally ill, the drug addicted, the handicapped and veterans regardless of "race, color, or creed". It operates entirely on voluntary contributions and its doors are open 24 hours a day, 365 days a year. Lake Grove serves meals and donates time and resources at different times of the year.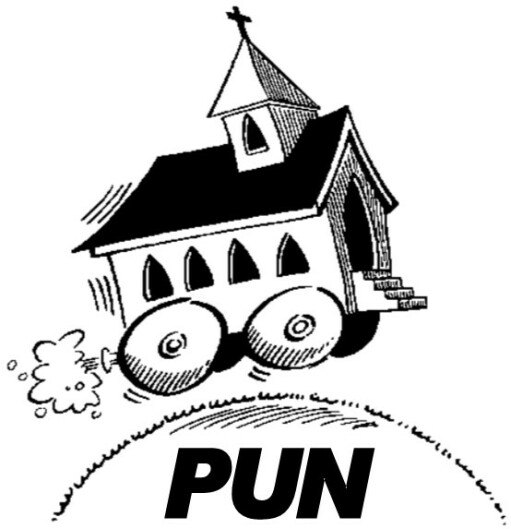 Presbytery Urban Network (PUN)
This is a fellowship of six small urban churches working together to be effective ministers in inner city Portland. The pastors of these churches meet regularly to encourage one another and strategize about how to reach out to their communities with the message and love of Jesus Christ. Lake Grove sponsors a parish nurse who is also a Presbyterian minister to support these pastors and their congregations.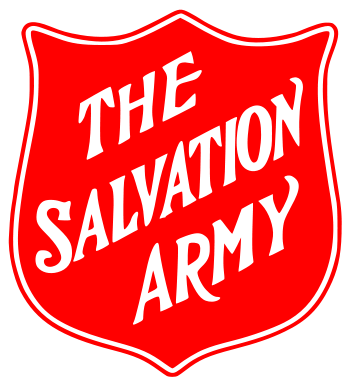 Salvation Army West Women's Shelter ***family friendly***
Traditionally, a group of LGPC volunteers prepared a meal from start to finish — shopping, cooking, delivering — for this group of women and children sheltered by the Lord's people of the Salvation Army. During the pandemic, we have provided snacks and non-perishable goods.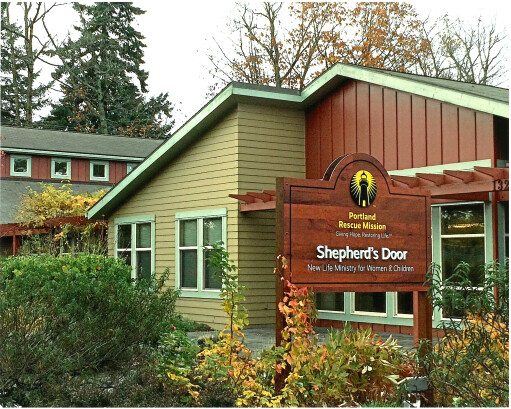 Shepherd's Door ***family friendly***
This shelter for women and their children (up to 44 families), is part of Portland Rescue Mission. They offer a comprehensive, Bible-based, Christ-centered program that includes the following components: Education, Living Skills, Counseling, Work, Recovery Classes. Our team provides teams that cook a meal and provide a craft project for shelter families the fourth Saturday of every month.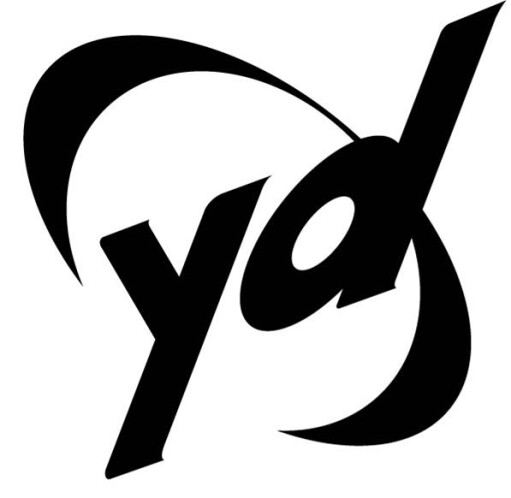 YD Adventures
This adventure-based youth ministry invites and challenges Pacific Northwest youth to a lifelong journey in relationship with Christ, through experiences like whitewater rafting, rock climbing, backpacking and challenge courses.