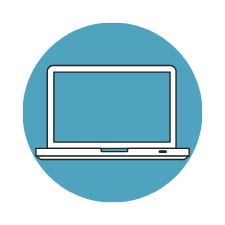 give now
Give online now with a one-time gift or schedule a recurring gift. Contact if you need help scheduling recurring gifts or using saved payment methods.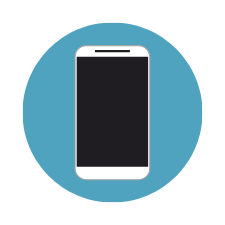 text to give
A secure, safe and simple way to make a gift, just text LGPC and your gift amount to 73256 (i.e. LGPC 50).
legacy gifts
Learn more about leaving a lasting legacy through planned giving. Contact for more information.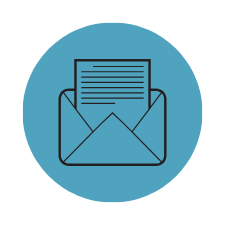 cash/checks
Give your offering during worship or Send your gift to:
4040 Sunset Drive; Lake Oswego, OR 97035