During this season, we are excited to offer unique opportunities to gather online and in ways that allow us to stay safe, healthy, and connected. Learn more below.
Advent Afternoons
In December, we are bringing back Advent Afternoons during Snack & Story. So, bring your snacks and join us for songs, stories and fun with Mr. Mark and Ms. Leslie Wednesday afternoons in December at 3:30 PM on Facebook.





LGK Family Advent Guide
Are you looking for creative ways to share Advent with your family? Click here for a few ideas to get you started.


Advent Prayer Book
In our fast-paced world, we often think of Christmas as simply one day in the midst of a frenzied season of holiday activities. The Lake Grove Discipleship Team invites individuals, couples, and families to slow down during this holy season and use this Advent, Christmas, and Epiphany Prayer Book to reflect on the wonder of Christ's coming. Click HERE for the prayer guide.


MOPS Silent Auction
Lake Grove MOPS is putting on an online silent auction Dec. 1st thru the 5th. This will be a great opportunity to SUPPORT our ministry of MOPS & local businesses, SAVE money for gifts for your friends & family, and SAVOR and enjoy your items for days & months to come! Please join us at: https://www.32auctions.com/lakegrovemops



Wandering Wisemen
Our Wandering Wiseman are on the journey of a lifetime, trying to find their way to Jesus. Where will they show up each day? You just never know. Follow them on our LGK Facebook page and then track where you find them here. At the end of Advent, turn this into for a treasure of your own!
Care & Share
Care and Share has served twice as many families every month as we have in past years. Due to COVID-19 restrictions, there will be no food packing or food delivery this year. As an alternative, we will be sending grocery gift cards and Christmas greetings by mail to 100 food-insecure families from Clackamas County Social Services. Each food gift card is valued at $65, but any and all donations are welcome. You can DONATE directly on our website at www.lakegrovepres.org or MAIL your donation to the church office.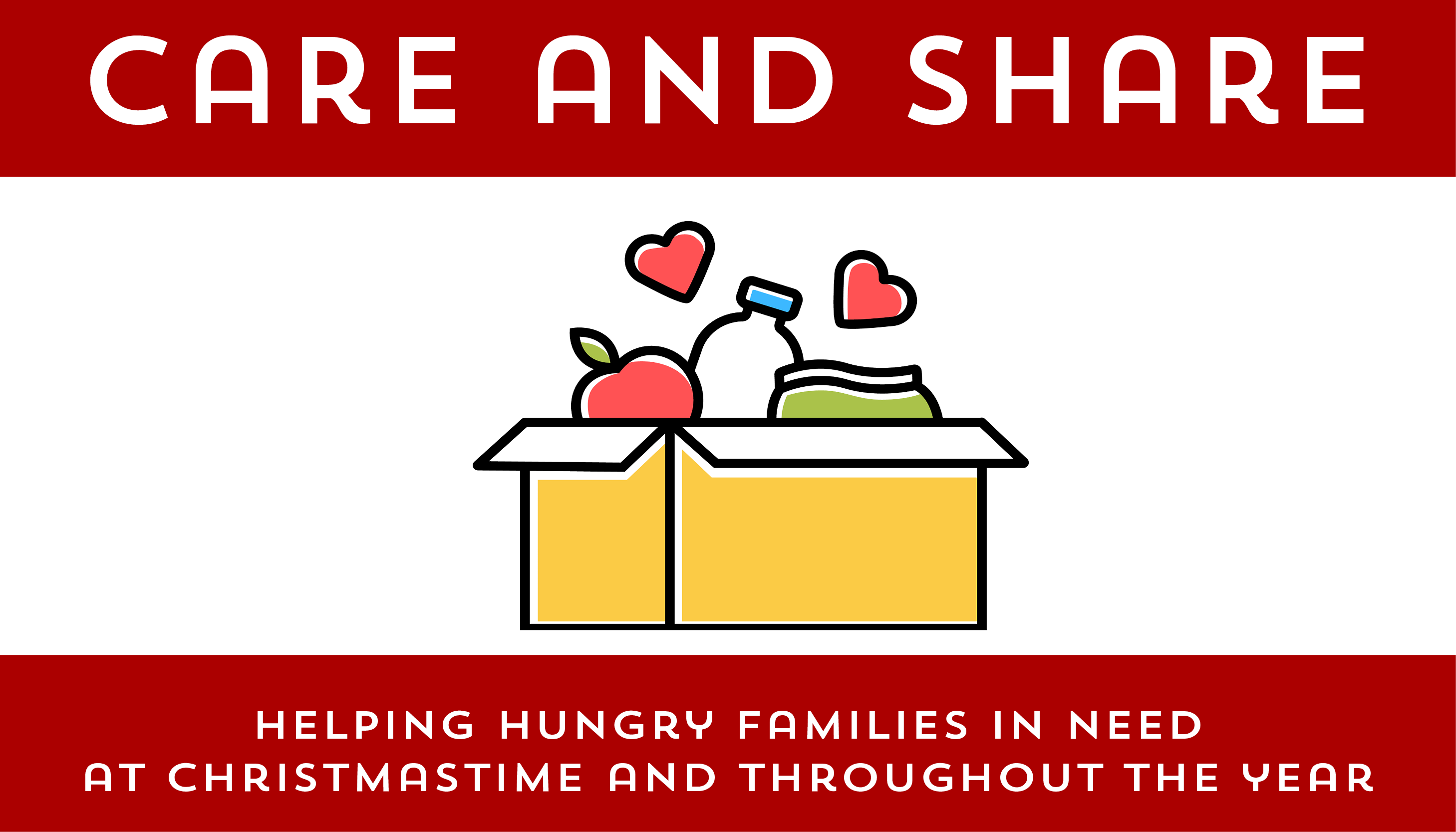 Worship Thru Music Sunday - Online
Bereavement Support Group
Death is painful but, you are not alone. This is a support group for anyone who has lost a loved one. Join us as we gather on zoom with facilitator Pastor Lillian Pak. This group starts on Thursday, November 5th. Click here to register.
Caring Conversations
We here at Lake Grove recognize the complexity of this season and invite you to join us in reflecting on our experience of this complicated time together. Click here to watch the videos of Pastors Lillian Pak and Susan Graham as they engage in Caring Conversations.