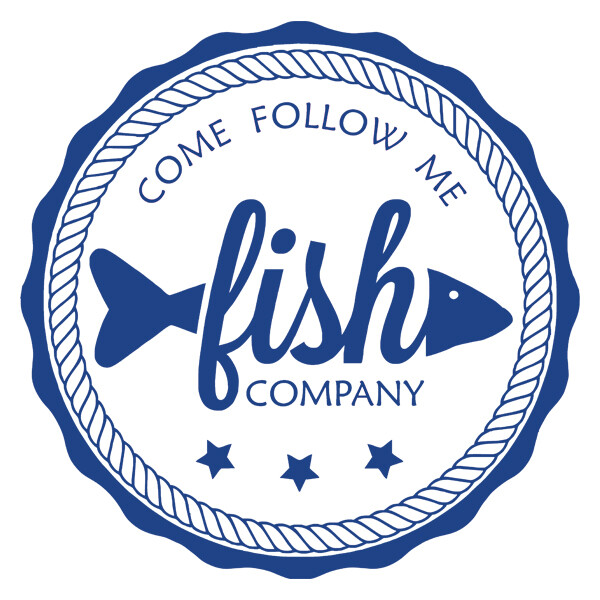 Every Wednesday, from 04/24/2019 to 06/05/2019
,
6:30 PM - 8:45 PM
This mid-week program for middle schoolers features a fun-filled evening that begins with dinner in Fellowship Hall and continues with action-packed games, singing, fellowship and relevant message for the adolescent head and heart.
Wednesdays from 6:30 – 8:45 PM. Contact Kathleen at 503-210-6077 or .