Youth
Middle School and High School can be challenging. We want to be the place where students can find support and encouragement, and most importantly, grow in their knowledge and love of Jesus. We provide dynamic teaching, fun games and activities and engaging small groups to help each student learn and growth in their faith.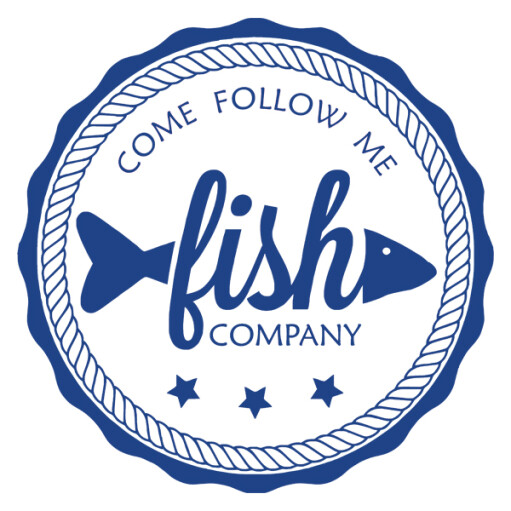 FISH CO.
Fish Co is an amazing community where 6th, 7th, and 8th graders find a place to BELONG just being themselves and having fun growing in their faith. It's a time when many define what they BELIEVE about God. It provides lots of positive challenges, coaching, and opportunities to BECOME more like Jesus Christ and encourages youth to BEFRIEND others who long to BELONG too.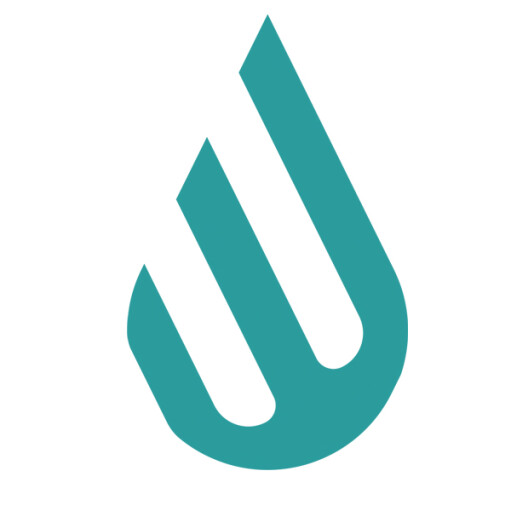 THE WELL
The Well is a warm community of High School friends where everyone is accepted just as they are. Our ministry equips young followers of Jesus Christ. We do this through community, teaching, worship, discipleship, leadership, and outreach. We pray our students learn to honor God, love Jesus, follow the Spirit, and implement the ways of the Kingdom of God as discovered in scripture, bringing faith, hope, and love into the world.