Middle School
BELONG • BEFRIEND • BELIEVE • BECOME
Our Middle School program is an amazing community where 6th, 7th, and 8th graders find a place to BELONG just being themselves and having fun growing in their faith. It's a time when many define what they BELIEVE about God. It provides lots of positive challenges, coaching, and opportunities to BECOME more like Jesus Christ and encourages youth to BEFRIEND others who long to BELONG too.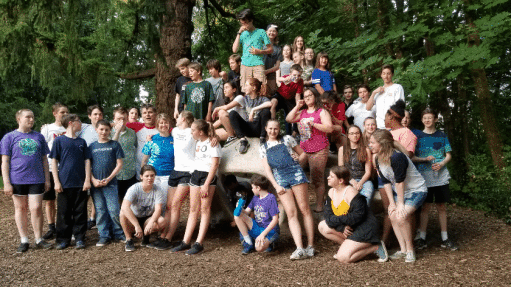 FISH CO.
Fun-filled program that begins with dinner in Fellowship Hall and continues with action-packed games, singing, fellowship and relevant message for the adolescent head and heart.
Wednesdays from 6:30 – 8:45 PM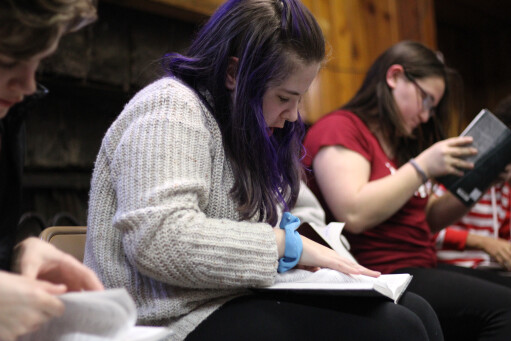 FISH SCHOOL
Students get a grip on God's Word through active learning experiences they won't forget. 9:30 AM on Sundays in Youth Room.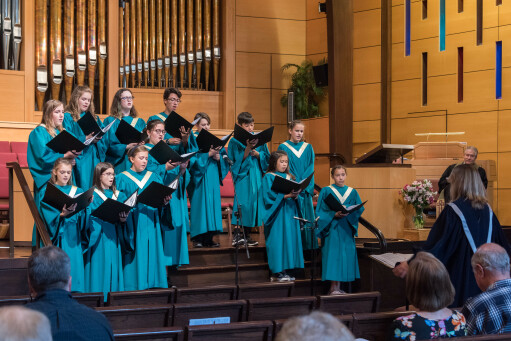 YOUTH CHOIR
(6th through 12th grade) Peace Choir is a place for our youth to worship in a choral setting. Whether it be a sacred classic or an upbeat gospel piece, the choir will grow in understanding in all areas of music. Peace Choir sings for Sunday worship monthly and on special occasions, with larger presentations during Christmas and Spring Sing.
Rehearsals are Sundays 12:15 – 1:15 PM