High School
Our High School Ministry equips young followers of Jesus Christ through community, teaching, worship, discipleship, leadership, and outreach. We pray our students learn to honor God, love Jesus, follow the Spirit, and implement the ways of the Kingdom of God as discovered in scripture, bringing faith, hope, and love into the world.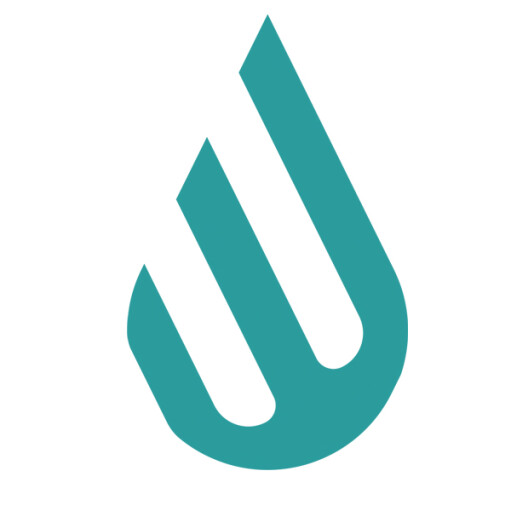 THE WELL
The Well meets Sunday nights from 6:30 to 8:15 PM. The Well is where high school students belong. This space is designed for high school students to connect with each other and God. We eat, play games, listen to a talk, worship, and end in small groups.
At Lake Grove Presbyterian, we work together to weave our high school students into a more holistic and healthy way of looking at church. We intentionally do not offer a traditional Sunday School class for high school students because we want them in a congregational worship service. Studies done by the Pew Research Center indicate that over 70% of teens walk away from their faith when they leave home. The remaining 30% of teens tended to be actively involved in the worship service of their church and have three or more adults who knew them by name. We are choosing to defy the odds by encouraging students to engage in our intergenerational worship community.
DISCIPLESHIP
Bible Studies: Students meet weekly and develop deeper relationships with God, with each other, and with adult mentors.
Confirmation: Confirmation classes provide the opportunity to examine some of the building blocks of faith in a place that is safe to ask questions and express doubts. The course begins in the fall, is designed for sophomores and older, and leads students through a holistic overview of the Bible, theology, and their relationship with God.
LEADERSHIP
Dedicated upper classmen who have completed Confirmation are eligible to become leaders for our middle school program, Fish Co. In an environment of action-packed games, singing, small groups, and weekend retreats, young leaders cultivate skills through hands-on minis
OUTREACH
Our annual summer mission trip is deeply woven throughout the fiber of our programming and is designed with the specific purpose of helping teens grow spiritually by following Jesus better. The location is usually announced in late winter, and we devote months preparing with a focus on team building and spiritual growth.