PRAYER TEAM
Our prayer team meet Tuesday mornings at 9:00 AM with Pastor Lillian via Zoom. This is a chance for our community to prayer over various prayer requests that come in each week.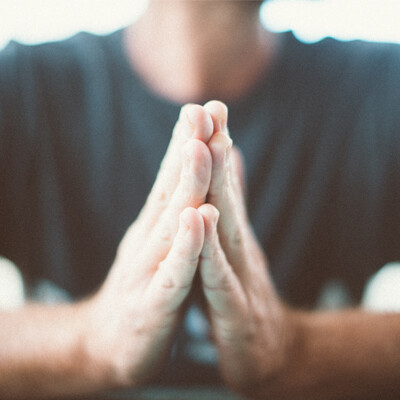 STEPHEN MINISTRY
Stephen Ministry provides one on one care for people struggling through a difficult time in life—experiencing grief, divorce, job loss, chronic or terminal illness, or some other life crisis.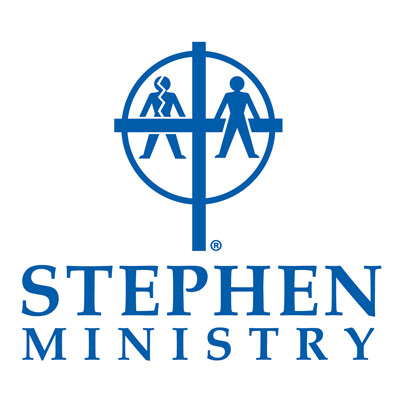 MENTAL HEALTH MINISTRY
Know you are not alone. If you are caring for or supporting a loved one with mental illness - a child, a spouse, a sibling, a friend - you're not alone. Shattering Stigma Support Group is a place to gather, share stories and resources, a place to know you're not alone.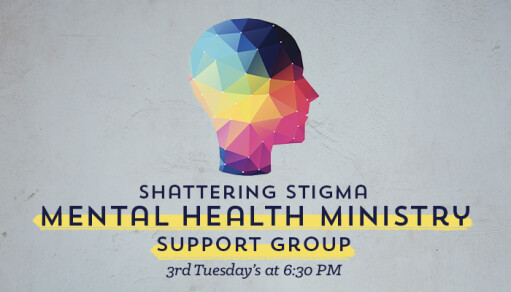 Filter By:
Grouped by: Faith
Caring Conversations, Episode 2