CARE
HEART TO HEART
This group of widowed women meets in the Courtyard Room at noon, on the second Tuesday of each month, to share love and support with each other. They also meet monthly to enjoy lunch.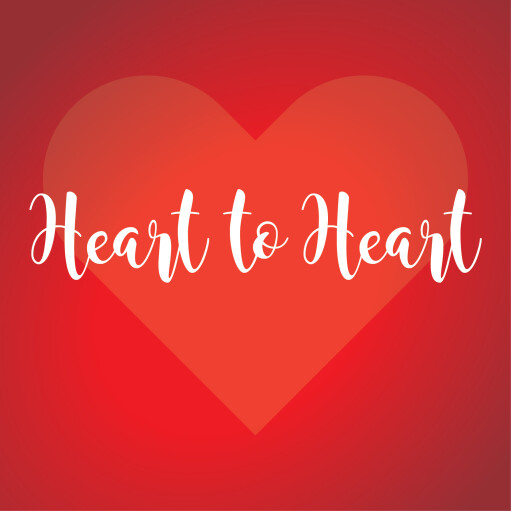 Prayer Team
Our prayer team meets Tuesday mornings at 8:30 AM with Pastor Robin in her office. This is a chance for our community to prayer over various prayer requests that come in each week.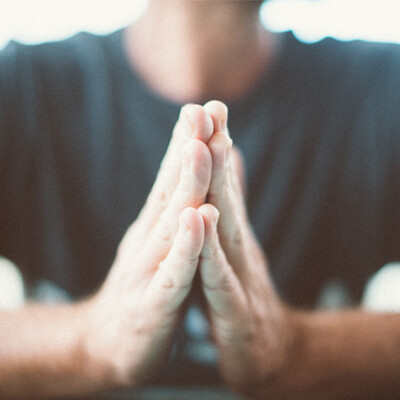 MORE INFO
Stephen Ministry
Stephen Ministry cares for people struggling through a difficult time in life—experiencing grief, divorce, job loss, chronic or terminal illness, or some other life crisis.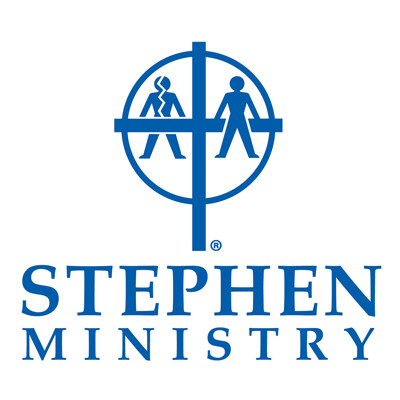 MENTAL HEALTH MINISTRY
If you are a parent or caregiver of a child (ages preschool through adult) with a mental or emotional health diagnosis, you are invited to join our support group where you'll experience a safe place for prayer, encouragement, and support.