Services
8AM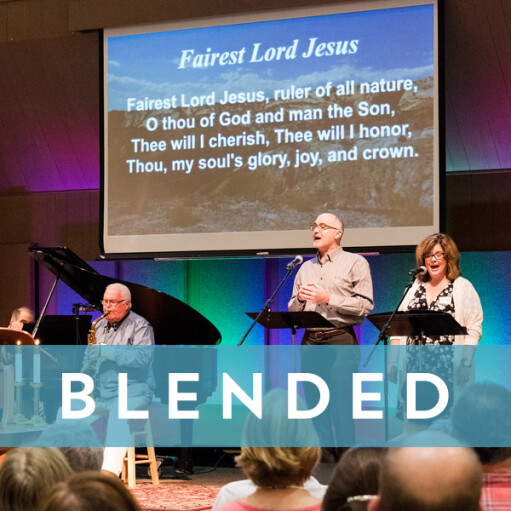 BLENDED SERVICE: A mix of traditional music, hymns and contemporary worship music led by piano and voice.
9:30 + 11AM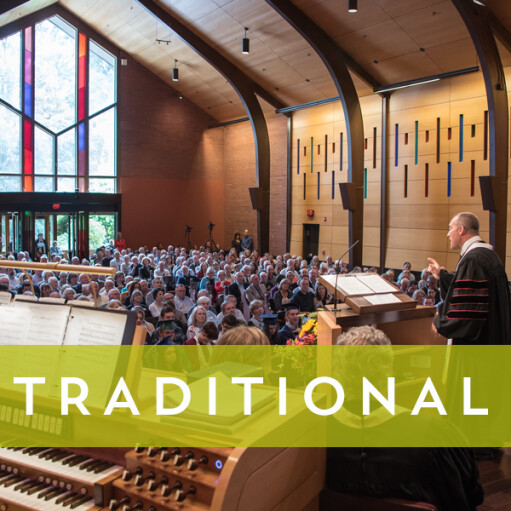 TRADITIONAL WORSHIP: Join us as we sing hymns accompanied by piano, organ, and our 100 person choir.
5PM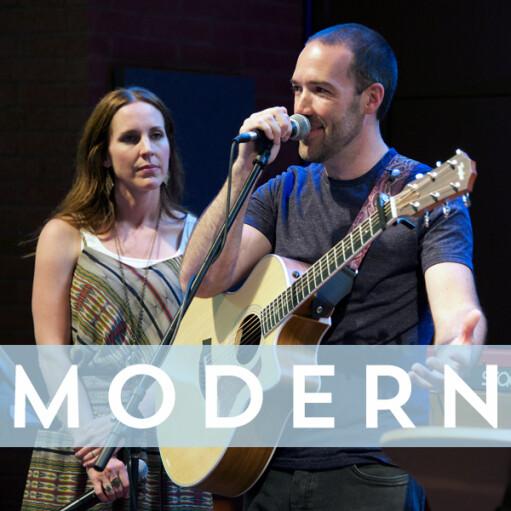 MODERN WORSHIP: An energized time of worship inspired by popular contemporary music led by a worship band.